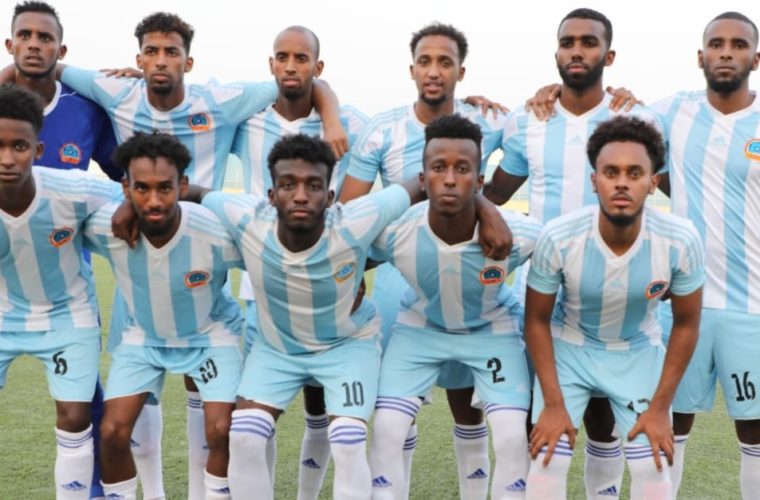 Somalia has elected to play its Africa Cup of Nations (AFCON) preliminary qualifying round first leg match against Eswatini in Dar es Salaam, Tanzania, next month.
Somali Football Federation (SFF) has confirmed the development through Cecafa website ahead of the first leg match scheduled for the weekend of March 20 2022, followed by the return tie a week later.
Cecafa website has quoted SFF Secretary General Yusuf Ahmed, saying they arrived at the decision to play in Dar es Salaam, as Somalia does not have a certified stadium for international matches.
Somalia are expected to start campaign training in Dar es Salaam on March 1.
Lowly ranked teams such as Somalia, Eritrea, Djibouti, Eswatini, Lesotho and South Sudan are sorting it out in the preliminary stage of the AFCON qualifiers.
Winners of the six two-legged ties will make it to the group stages joining 42 others that were seeded.
The teams will then play in the groups on a round robin basis to determine those to make it to the AFCON finals in Cote d'Ivoire.
Meanwhile, the newly appointed Somalia coach Hendrik Pieter De Jongh has named only two home-based players in his 30-member provisional squad for the AFCON preliminary round qualifiers.
Eswatini coach Dominic Kunene has since named two foreign land-based players in his 31-member tentative squad for the match against Somalia.