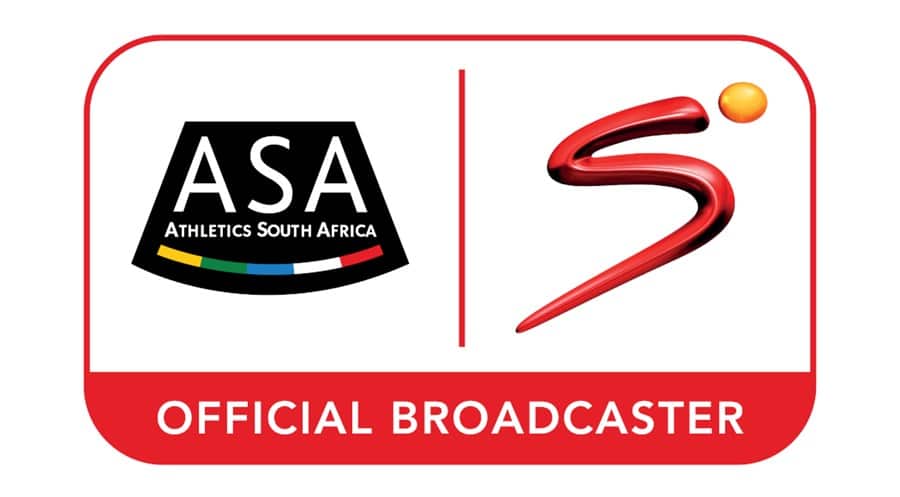 Pan African pay-per-view television station, SuperSport has joined forces with Athletics South Africa (ASA) after the two parties signed a four-year broadcasting sponsorship deal.
SuperSport Chief Executive Officer Marc Jury said they were determined to contribute to the growth of athletics through the deal.
"It is fantastic news that SuperSport will be showing the very best of athletics, telling the great stories that matter. With so much talent emerging and athletes winning major medals, this is an exciting time for the sport. We look forward to broadcasting these moments and helping unveil aspirant stars," he said in a statement.
ASA president James Moloi has described the sponsorship as a game changer in the history of the country's athletics.
"So, today ASA is on top of the moon and we thank SuperSport for sharing our foresight," Moloi said.
"We believe with this deal the interests of the Athletics Family are fully served. Every one of our stakeholders will now receive coverage."
A statement from SuperSport says they will, from this March be broadcasting athletics events such as track and field championship and the ASA Grand Prix.
The rights also cover Comrades Marathon, Two Oceans, Soweto and the Cape Town Marathon.