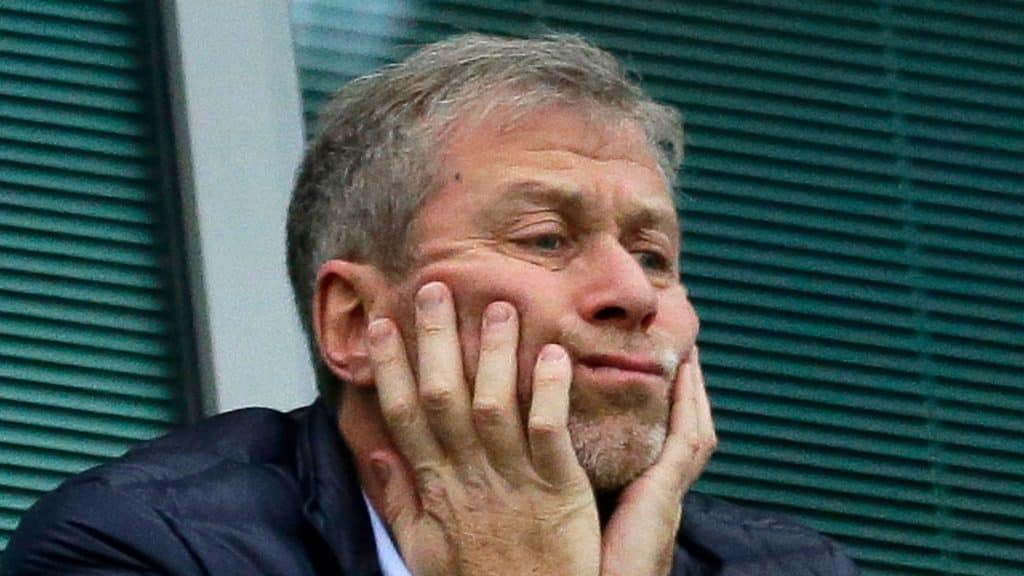 Chelsea owner Roman Abramovich has been sanctioned by UK Government who decided to freeze his assets and forbid the sale of the club as initially planned by the Russian billionaire.
The Russian billionaire announced a week ago he intends to sell Chelsea and later set the price at €3,6bn.
However, the sale process is now in damage following UK Governement's decisions on Thursday.
The United Kingdom said Abramovich has had a "close relationship for decades" with Russia President Vladimir Putin.
His relationship with Putin involved "preferential treatment, financial benefits, including tax breaks for his companies, buying and selling shares at favourable rates and contracts in run up to World Cup", as per The Times.
Read more : Benzema bags vs PSG a hattrick to send Real Madrid in UCL quarters
However, a the club has been given a special license to continue 'football-related activities' such as tonight's game against Norwich, but Abramovich cannot sell the club as things stand.
Moreover, the Government is planning to give a compensation to the club after the sale but "Abramovich will not get a penny from the sale of the club."
In addition, the club can no longer extend contracts nor can they buy players or sell until further notice.