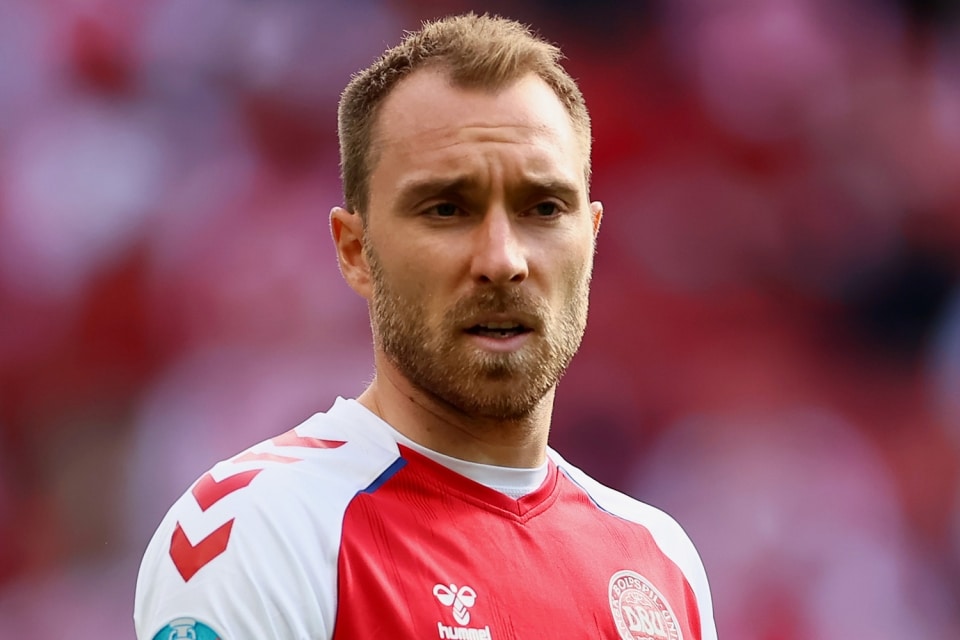 Nearly nine months after his cardiac arrest during the Euros 2020, Christian Eriksen makes his return to the Denmark national team for this month's friendlies.
The 30-year old did not play in a single game for the Danish team since June 12 and his cardiac arrest during 2020 European Championship's matchday 1 against Finland (0-1 loss).
Following that event, Inter Milan was forced to end his contract with them as Serie A rules don't allow a player with a debrifillator to play in the league.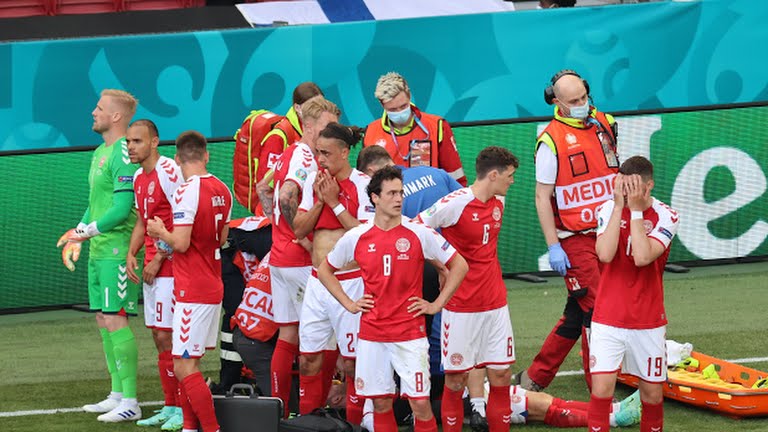 Read more : Thomas Partey outlines the difference between Premier League and La Liga
Christian Eriksen then signed for Brentford in the winter transfer window;
And Eriksen is showing he looses nothing from his talent and has even provided his first assist with the Bees in the week-end during the 2-0 win over Burnley.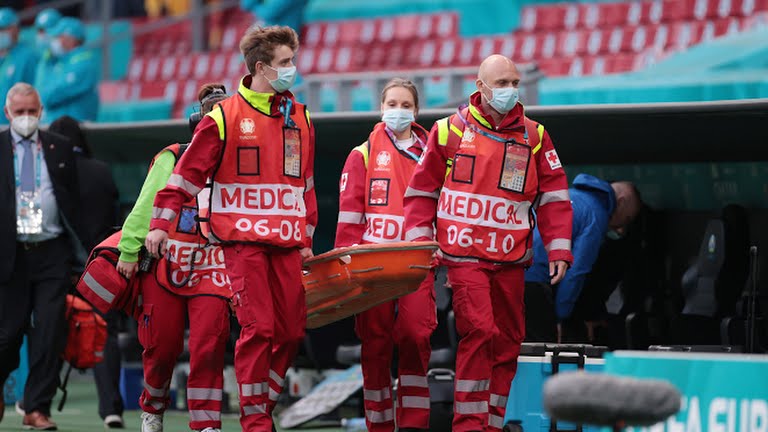 His comeback to the Denmark national team is confirmed as head coach Kasper Hjulmand included him in his squad for this month's friendlies.
Denmark will take on Netherlands on March 26 and Serbia three days later.