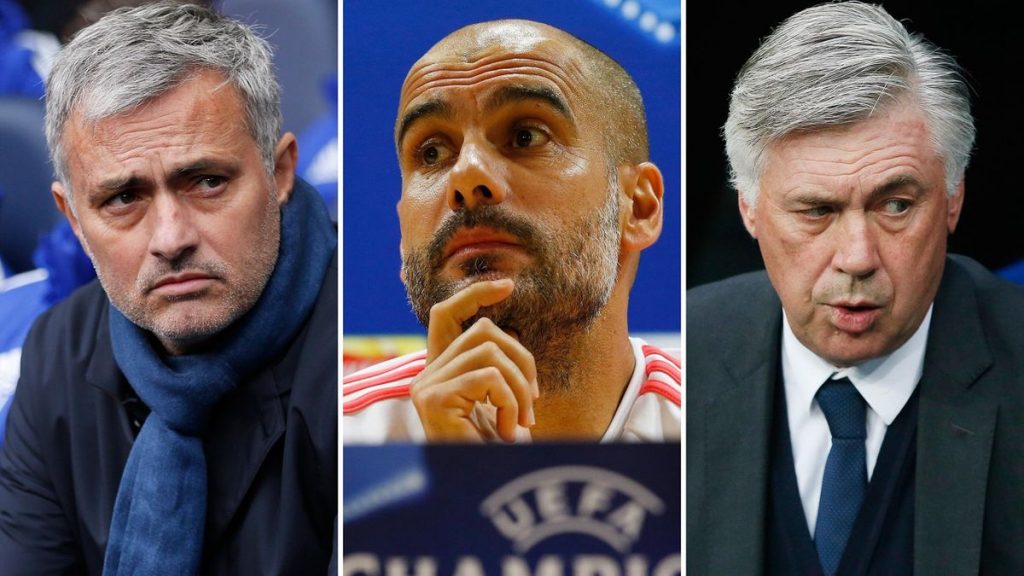 In order to win trophies, some coaches spend a lot of money during transfers period. From Pep Guardiola to Jose Mourinho, here is the Top 15 of the Highest Spending coachs in football history.
Liverpool manager is the last on this list made by Transfermarkt. The Liverpool manager is known for picking players who are not worldly known and make them stars.
Klopp is not used to spending a lo of money in transfer windows alike Pep Guardiola who tops sits second in this rank behind Jose Mourinho.
Top managers the likes of Zinedine Zidane who won three consecutive UEFA Champions league titles with Real Madrid, is out of this list.
So is Luis Enrique who is the last coach to win the treble with Barcelona during the Messi-Suarez-Neymar time in 2015.
Read more : Roberto Mancini reveals his pick in the GOAT debate between Messi and Ronaldo
The 15 Highest spending coaches in History
15. Jurgen Klopp – £655,17m
14. Sir Alex Ferguson – £710,95m
13. Roberto Mancini – £735,47m
12. Rafael Benitez – £749,52m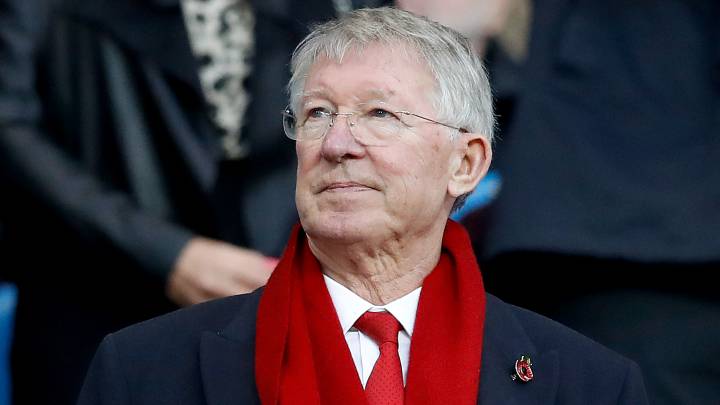 11. Unai Emery – £762,48m
10. Claudio Ranieri – £777,17m
9. Ernesto Valverde – £782,85m
8. Antonio Conte – £869,49m 
7. Arsene Wenger – £875,93m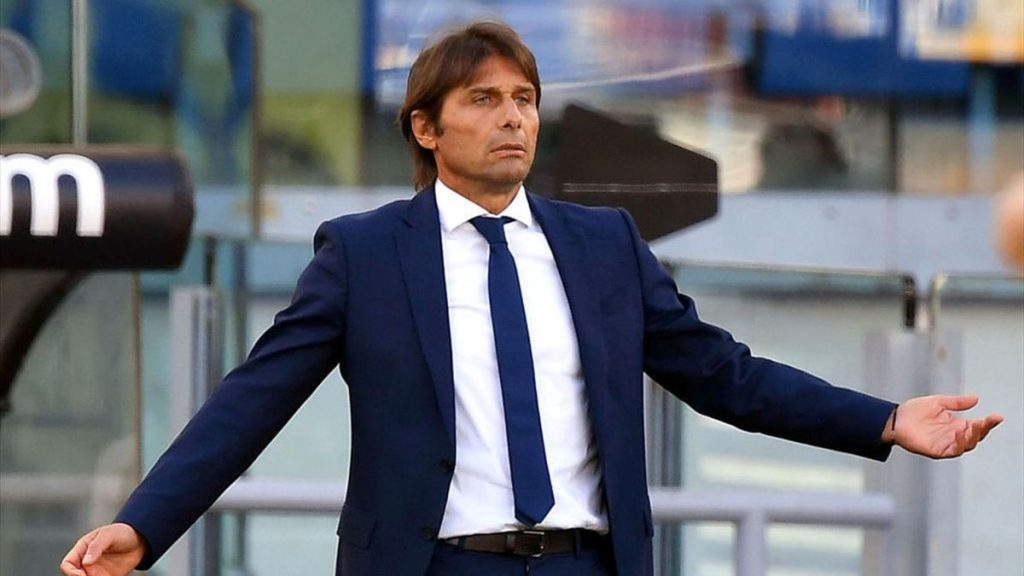 6. Diego Simeone – £887,42m
5. Massimiliano Allegri – £969,73m
4. Manuel Pellegrini – £1,04bn
3. Carlo Ancelotti – £1,30bn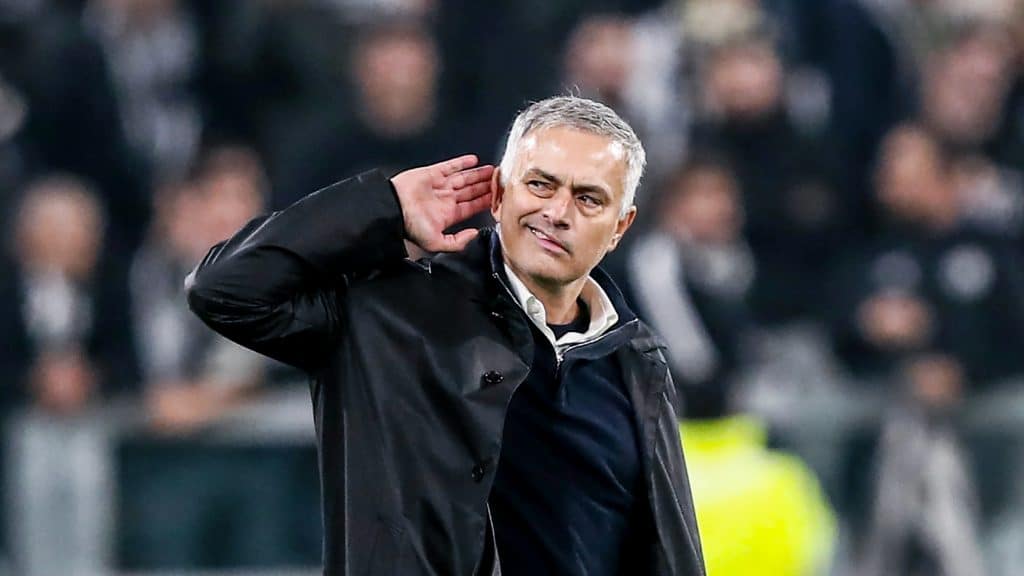 2. Pep Guardiola – £1,44 bn
1. Jose Mourinho – £1,54 bn