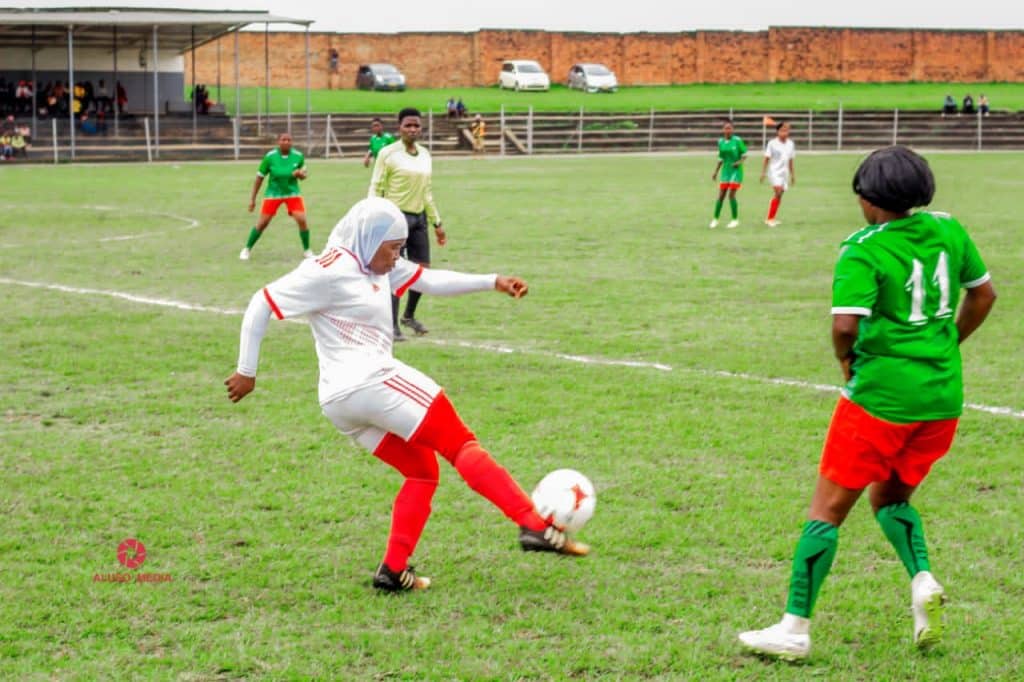 Ascent Academy and Lilongwe rivals DD Sunshine are on each other's necks in the Group B of Malawi National Women's Football Championship.
Ascent beat hosts CY Sisters 1-0 courtesy of Ireen Khumalo's 76th minute strike to make it two wins from two games of the nine-member league.
Ascent lead stream B of the league with six points from two games, at par with Sunshine whereas CY Sisters, Topik and Bangwe Super Queens are yet to pick any point.
Sunshine beat Topik 1-0 with Carolyne Mathyola on target in the stroke of half time on Saturday to make it two consecutive wins.
Skippers lead Group A of the two-stream championship going into Sunday's games.
The first ever FAM National Women's Championship proper started on March 19 2022 with nine teams that had competed in regional championships the previous year involved.
The teams were spilt into Group A comprising Blantyre Zero, Ntopwa (BT), Moyale Sisters (Mzuzu), Skippers (Lilongwe).
Group B comprises Ascent Academy, DD Sunshine (LL), CY Sisters, Topik and Bangwe Super Queens (BT).
Leading scorers:
Goals Games
Rose Kabzere
Gladys Banda 5 1
Cathy Gaudi 4 1
Ireen Khumalo 4 2
Linda Kasenda 3 1
Leticia Chinyamula 3 1
Bernadetter Nyenga 2 1
Getrude Chiona 1 1
Shupie Nkhoma 1 1
Cathy Gaudi 1 1
Yamikani Mhango 1 1
Emily Jossamu 1 1
Carolyne Mathyola 1 2