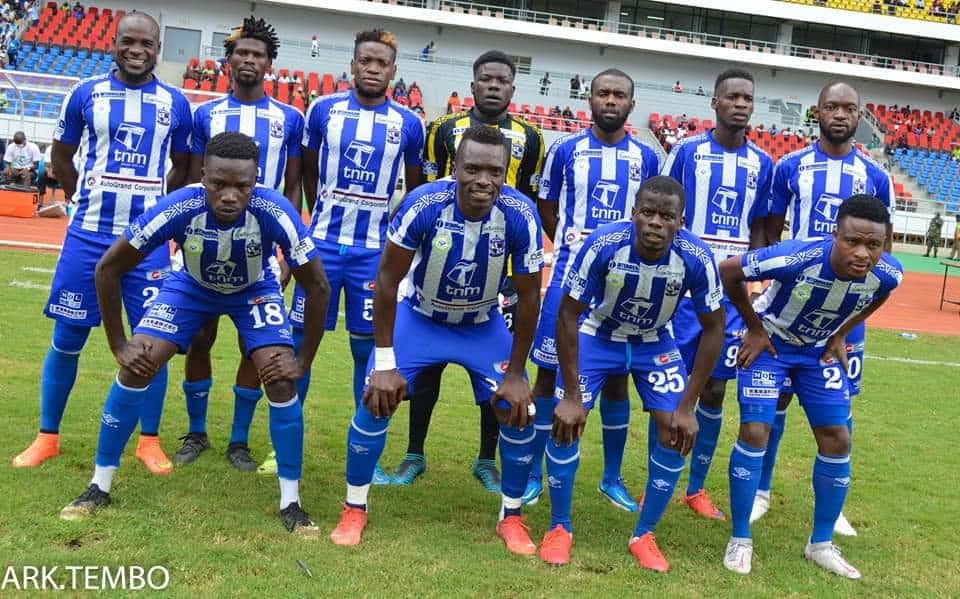 Former Nyasa Big Bullets striker Chiukepo Msowoya came off the bench to score the winner for Mighty Wanderers when they beat TN Stars 2-1 in a TNM Super League match on Saturday.
Wanderers coach Eddingtone Ng'onamo made wholesale changes to the ageing squad that lost to Bullets 2-1 last weekend by fielding young blood in the starting XI.
Goalkeeper Pilirani Mapila, striker Msowoya, midfielders Alfred Manyozo, Yamikani Chester, Felix Zulu and defender Peter Cholopi were relegated to the bench in favour of more youthful Joseph Balakasi, Aubrey Maloya, Ephraim Kondowe, Bilikinho Mwakanyango alongside Mkonda, Bongani Kayipa and William Thole.
Such changes made an instant impact as midfielder Mkonda gave Wanderers, who started the season with a 2-1 loss to Bullets last week, the lead with seven minutes to half-time.
Mkonda scored with a powerful header from winger Isaac Kaliyati's cross for Wanderers to lead 1-0.
In the second half, Msowoya then scored the cushion goal in the 66th minute minutes after his introduction.
Substitute Fabio Kapinde scored a consolation goal for Stars late in the game.
Stars threatened to snatch a later equaliser but Wanderers goalkeeper Thole leapt to keep out substitute Shukurani Afiki's shot.
In Lilongwe, Chawanangwa Kaonga scored from the penalty spot as Silver Strikers beat rookies Rumphi United 1-0.
It was the first win of the season for the Dan Kabwe side, which too started the campaign with a 1-0 loss to Red Lions last weekend.
On Saturday, Lions shared the 1-1 spoils with Karonga United and Moyale Barracks FC beat visiting Civo Service.