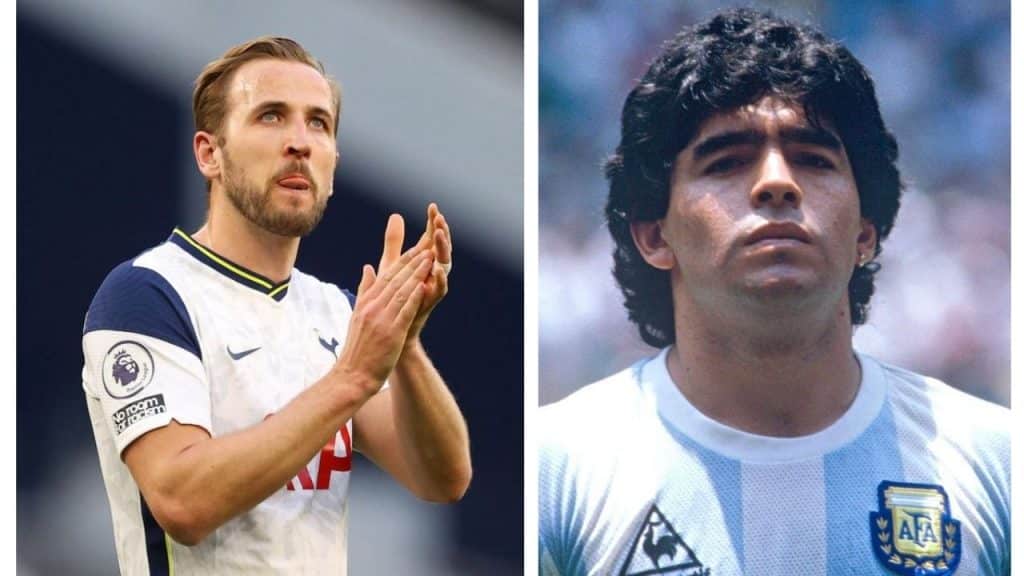 Former Tottenham forward David Ginola hailed Spurs goal posher Harry Kane as the new Diego Maradona in football.
The England star did not score despite his side's large win (5-1) over Newcastle United on Sunday in Premier League.
However, the 29-year old provided an assist and has been brilliant all along the game against the Magpies with his performance earning him a Man of The Match Award after the game.
Speaking to Sky Sports on Kane's performance, Ginola said he is the new Maradona.
Read more : Kylian Mbappe provides fresh update on his future amid Real Madrid links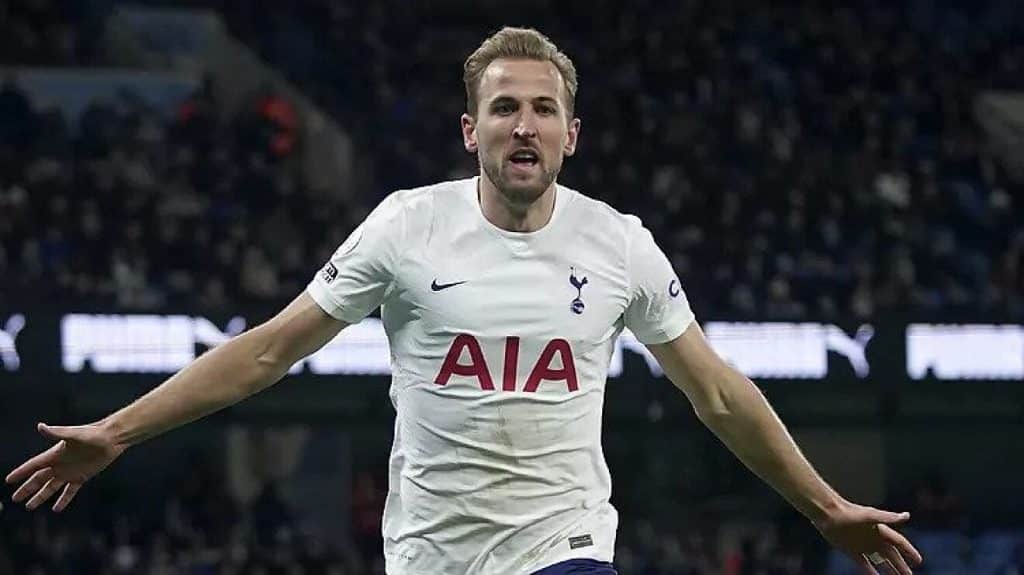 "Spurs are looking very confident. They are relying on their assets and the finishing up front is amazing", he said.
"The new playmaker at Spurs is Harry Kane. He is like the new Diego Maradona now.
"Long passes, short passes, he has it all.
"For a player of his calibre, playing year-in, year-out, just to be in the top four, it's not enough.
"If he's got propositions in the future to play with clubs who will challenge for and win trophies, that's where he could [go].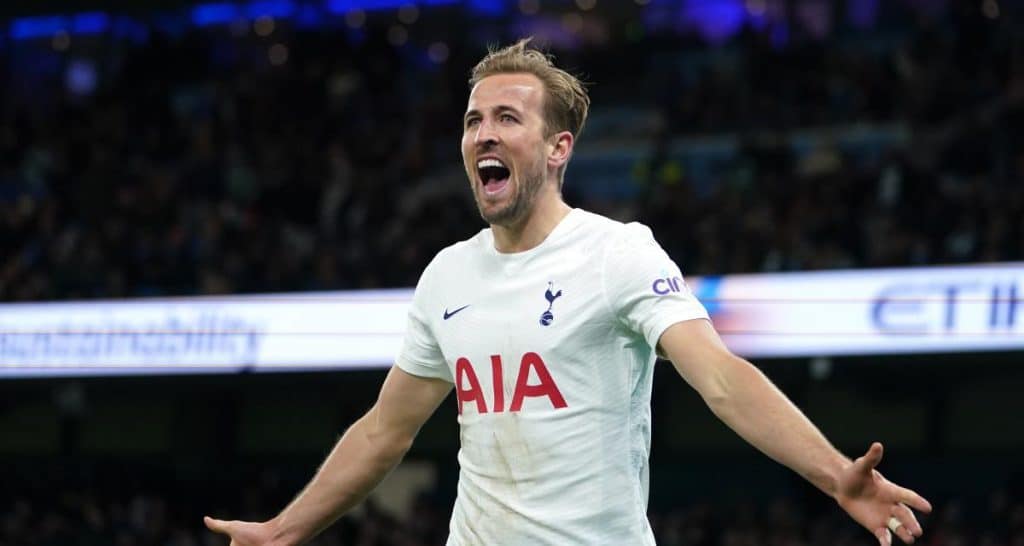 "At the end of your career, what you look at is the list of trophies that you won.
"If they win all their games until the end of the season, then they will finish in the top four.
"Of course, it depends on Arsenal, it depends on Chelsea, on other teams, but [Spurs] have got their destiny in their hands."