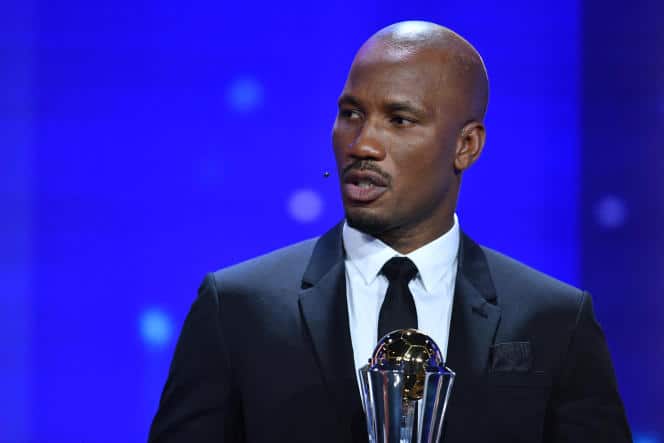 Chelsea icon Didier Drogba has spoken about the club's current situation following Roman Abramovich's sanction in February by the UK Government.
Chelsea is yet to have a new owner since Abramovich's asset have been frozen by the United Kingdom.
Reports claim a new owner will be known by the end of April but the club is going through a difficult moment.
Read more : Chelsea owner, Roman Abramovich's assets frozen by UK Government, club sale forbidden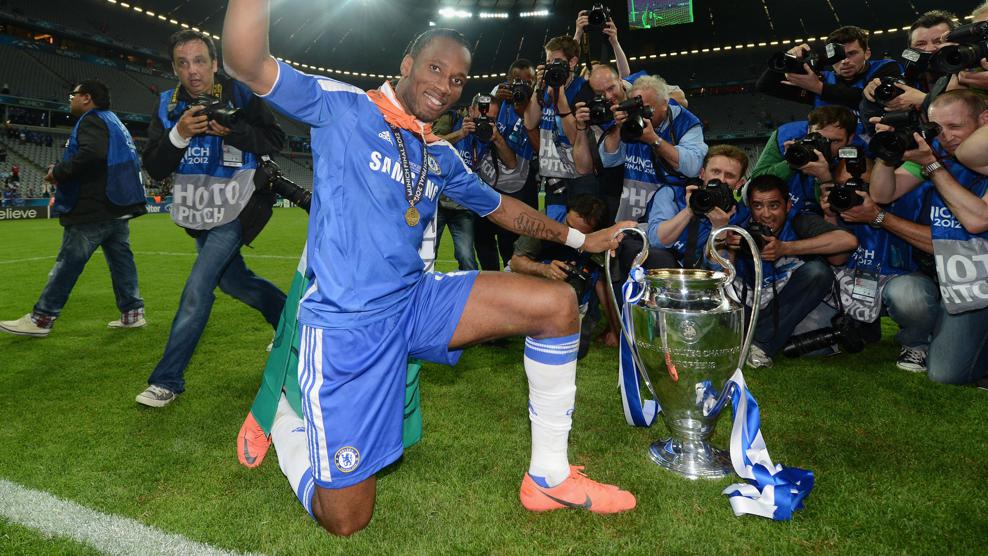 Speaking on his former club's current situation, Didier Drogba said : "It's difficult to see the club in such a situation but I'm not going to talk much about it because of the situation itself and I feel for the fans", he told The Sun.
"I also feel for fans, for the club and for all the people working there", he added.
Pending a solution, Chelsea will continue to play football despite all and will take on Real Madrid on Wednesday for the first leg of their UEFA Champions League quater-final.