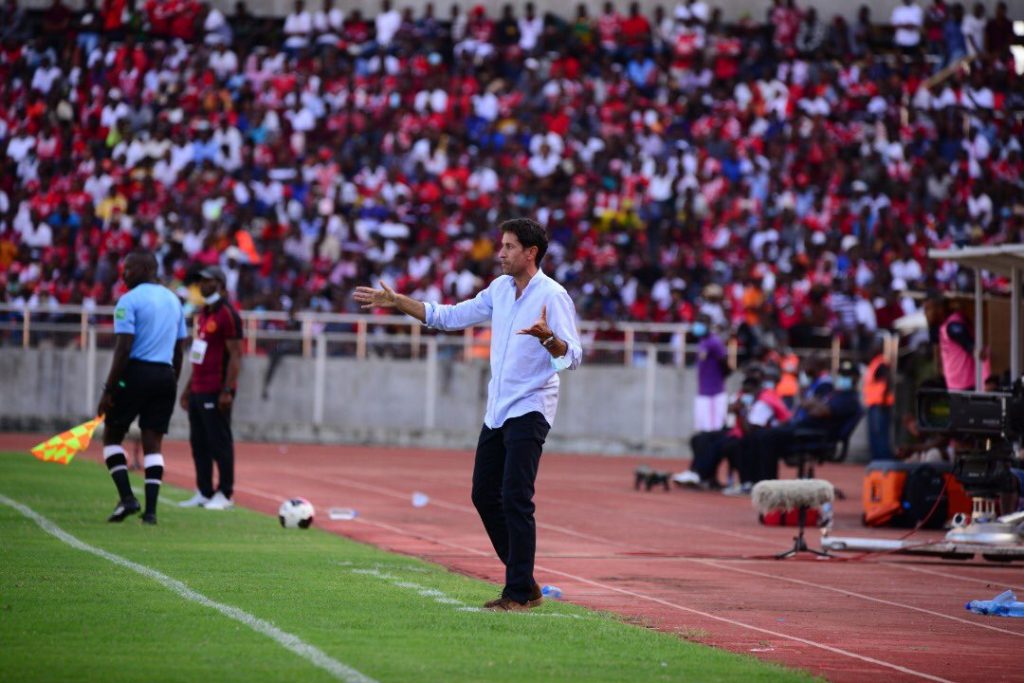 Simba coach Pablo Franco has said Orlando Pirates must be worried that they will face the Tanzania football powerhouse in the Confederation Cup quarterfinals.
The former Real Madrid assistant coach spoke to Simba TV on Tuesday while reacting to the draw, which took place on the same day.
"I think, probably, they are the biggest club we could face in this draw; probably also the most difficult team at this stage. All teams are there because of something. There are tough opponents," he said.
"What I am sure is that they are also very worried with the draw. They are not happy because they have to face us, such a good team."
The Spaniard said he was looking forward to the two-legged ties against the Soweto giants, as both teams play attacking football.
He, however, warned his charges that they needed to be more efficient as games at this stage are tougher.
"We will try to play good football…at this stage there is no margin for mistakes. We need to continue with the same performance," Franco added.
The Simba coach said it was a matter of personal pride that Simba had reached the knockout stage, adding that he was determined to make personal and club history.
Simba are expected to host Pirates on April 17 followed by the return leg days later.