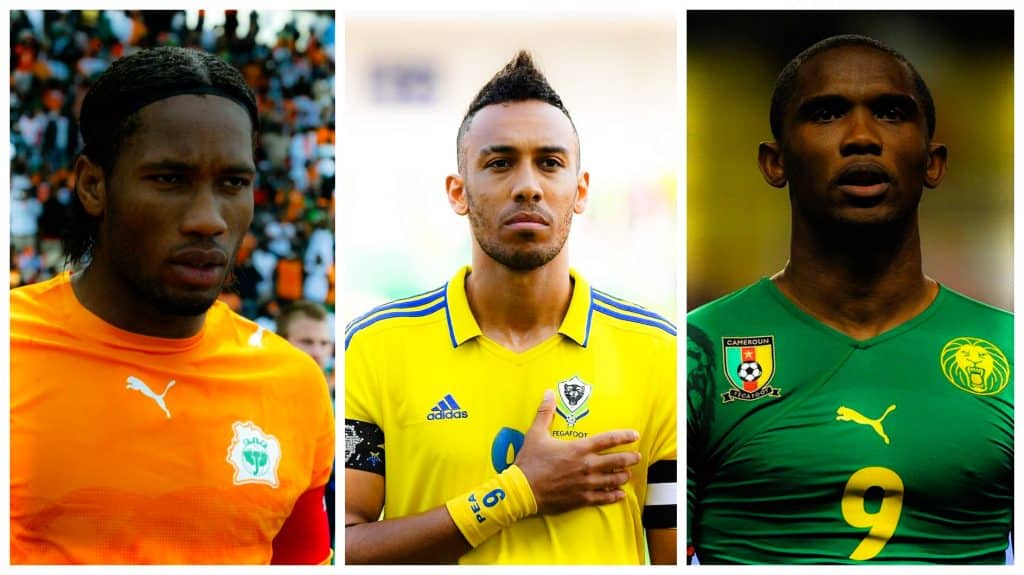 FC Barcelona striker Pierre-Emerick Aubameyang opens up on what African legends Samuel Eto'o and Didier Drogba told him to make of him a best scorer.
Aubameyang has been one of the strikers in the world over the last decade starting from French Ligue side ASaint-Etienne.
The Gabon international made a name for himself in Germany where he led Borussia Dortmund's attack line for five years (2013-2018).
Furthermore, Aubameyang went on to be Arsenal's main man where he netted 92 goals, recorded 24 assists in 163 appearances before joining Barcelona on a free transfer in the last winter transfer window.
Read more : Lewandowski reveals his next club to Bayern Munich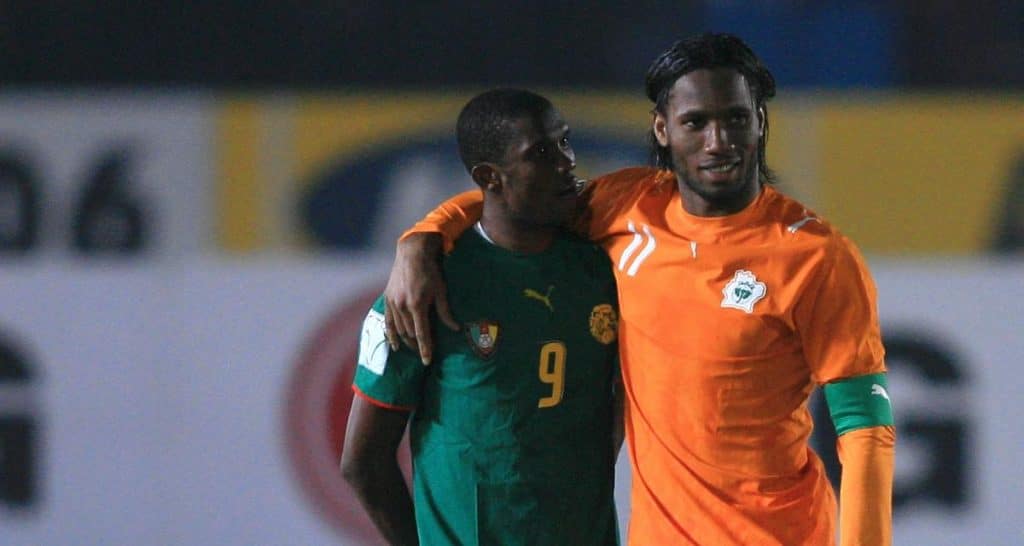 With the Spanish giants, PEA has already 10 goals to his name in just 14 appearances and is proving he is yet to be over as some say.
Behind his goal scoring know-how is hidden a secret discussion with former Barcelona and Inter Milan scorer and ex-Chelsea forward Didier Drogba.
Speaking to UEFA official website, Pierre-Emerick Aubameyang revealed how both of the African legends influenced his career.
"Drogba and Eto'o helped me a lot", Auba said.
"I spoke to Eto'o about his great career aje how I coule become a better player.
"Drogba spoke to me After I won the African Player of the Year [2013] Award a few years ago. These are details that made me very happy and led me to progress even more."