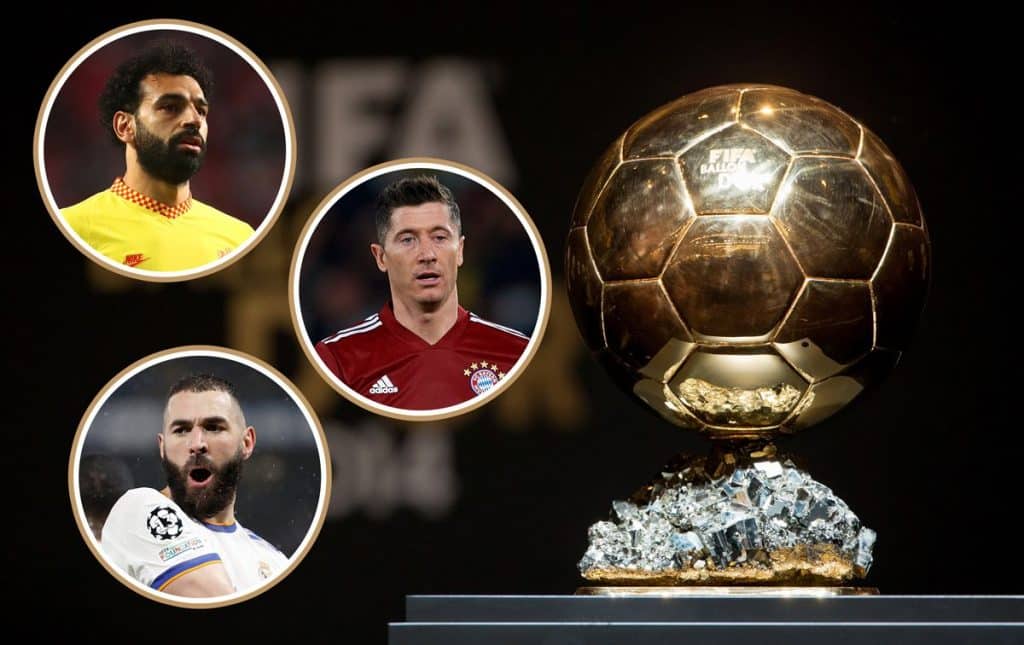 Ballon d'Or 2022 favourites ranking changes week after week following players performances both in local leagues and Champions league with Karim Benzema taking over Robert Lewandowski's place.
The Frenchman has been sensational for Real Madrid last week in the first leg of their UCL quarter-final clash with Chelsea as he netted a hat-trick to help his side win 3-1 at the Stamford Bridge.
Following that five-star performance, Manchester United legend Rio Ferdinand said France Football should start writing Benzema's name on the Ballon d'Or 2022.
"They should already be writing Karim Benzema's name on the next Ballon d'Or," he said on BT Sport.
Read more : Aubameyang reveals discussion with Drogba, Eto'o which changed his career
And Ferdinand is not the only one to be impressed by the 33-year old's display as Goal named him on top of their favourites' ranking ahead of Bayern Munich star Robert Lewandowski.
The Polish striker is now second on the list despite his 52 goals and 8 assists accros all competitions in club this season.
Egypt and Liverpool star Mohamed Salah is third in the ranking ahead of paris Saint-Germain main man Kylian Mbappe.
The latest Ballon d'Or 2022 Favourites
20- Erling Haaland (Borussia Dortmund)
19 – Pedri Gonzalez (FC Barcelona)
18- Song Heung-min (Tottenham)
17- Harry Kane (Tottenham)
16- Thomas Müller (Bayern Munich)
15- Christopher Nkunku (RB Leipzig)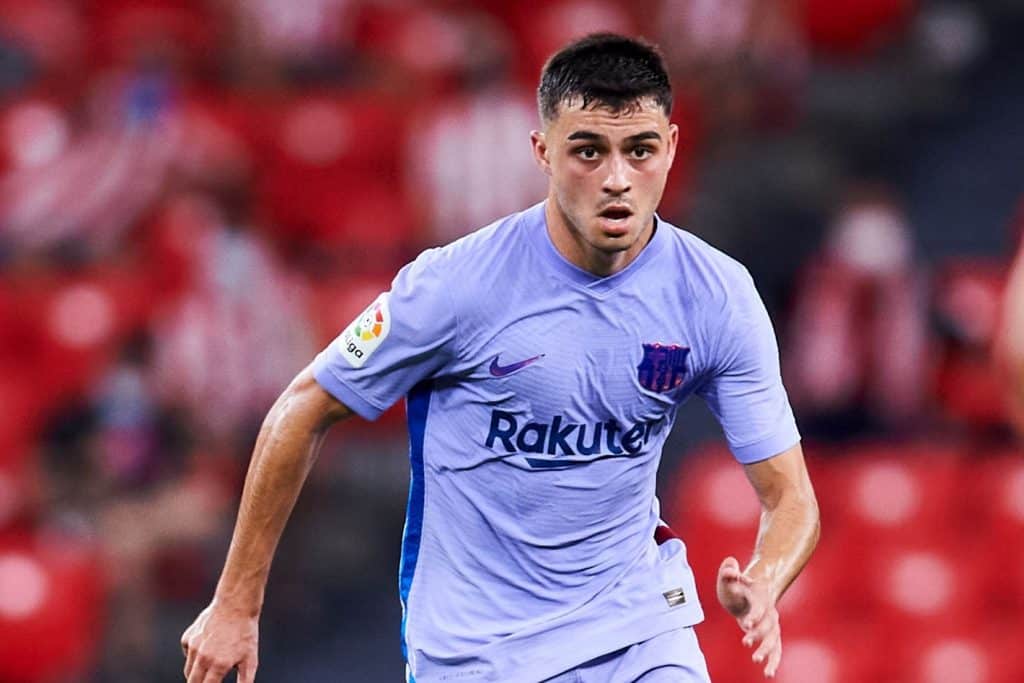 14- Riyad Mahrez (Man City)
13- Joao Cancelo (Man City)
12- Diogo Jota (Liverpool)
11- Bernardo Silva (Man City)
10- Trent Alexander-Arnold (Liverpool)
9- Phil Foden (Man City)
8- Vinicius Jr (Real Madrid)
7- Kevin de Bruyne (Man City)
6- Sadio Mane (Liverpool)
5- Luka Modric (Real Madrid)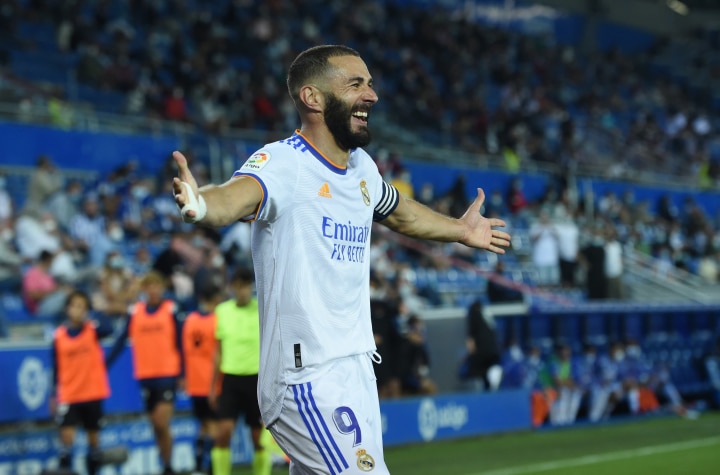 4- Kylian Mbappe (Paris Saint-Germain)
3- Mohamed Salah (Liverpool)
2- Robert Lewandowski (Bayern Munich)
1- Karim Benzema (Real Madrid)
Check out the last Ranking and every player's position