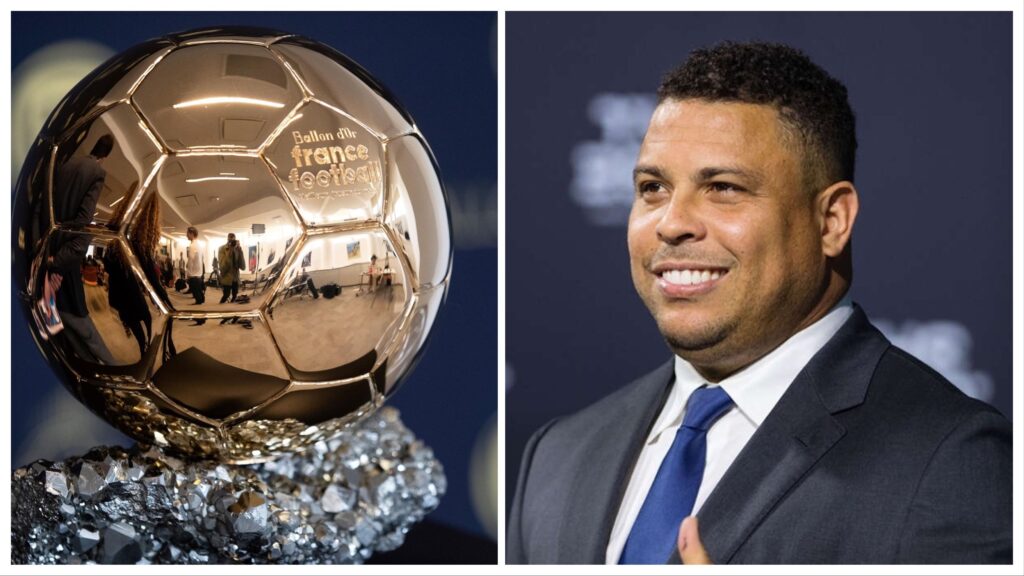 Brazil legend Ronaldo Nazario has revealed his pick for Ballon d'Or 2022 and insists he deserves to win the award this year.
Speaking on the highly-coveted prize's favourites, the former Inter Milan striker said Karim Benzema deserves to this year's Ballon d'Or.
"Benzema deserves the Ballon d'Or, I've been saying it got years and getting criticised," Ronaldo told Alessandro Del Piero on Sky Sport Italia.
"But he deserves it, he's a great forward."
Read more : Lewandowski, Benzema…Check out the latest Ballon 2022 favourites
Benzema has been in a fine form since the start of this season with Real Madrid.
And figures explain it more than whoever as he netted 38 goals in 38 appearances across all competitions this season.
And many believe he'll be the next Ballon d'Or winner after Lionel Messi. And the Frenchman has even more chances to make it as Lewandowski who is his greatest threat has been knocked out in UCL quarters.