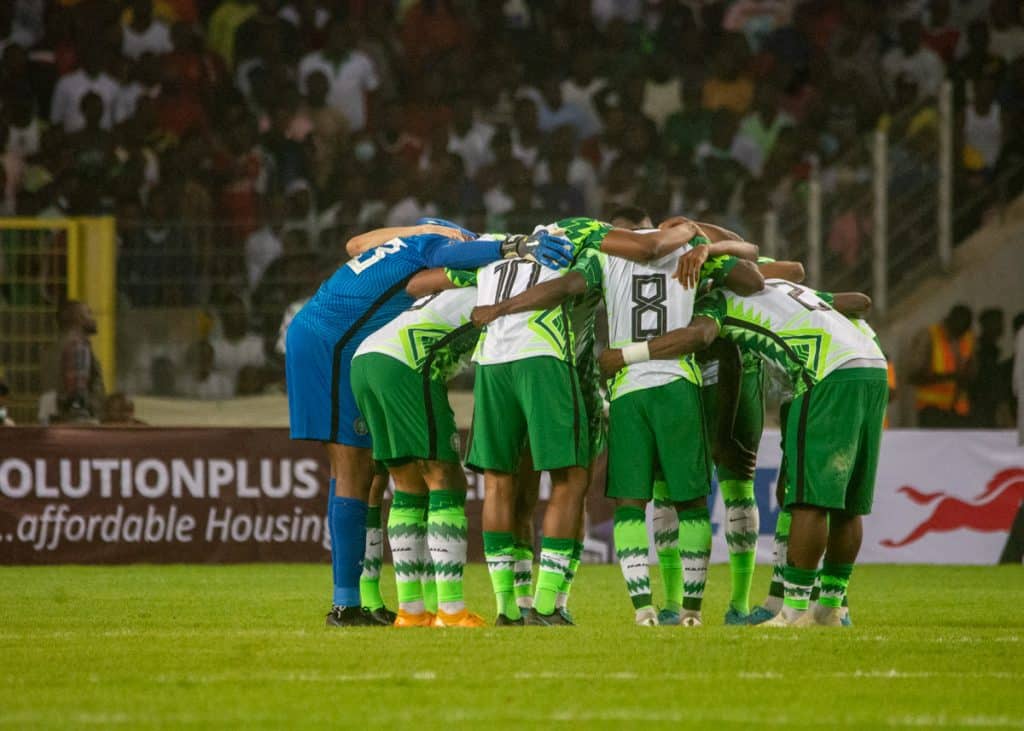 The Nigeria Football Federation and the Federación Ecuatoriana de Futbol confirmed on Friday that their respective 'A' National Teams will play a friendly match in New Jersey, USA, on Thursday, June 2, 2022.
Both teams will play in the 25,000-seat Red Bull Arena in Harrison, New Jersey, which is home to the New York Red Bulls of Major League Soccer.
The stadium first opened its doors in March of 2010.
The match takes place only five days after Nigeria's three-time African champions would have faced Mexico's El Tri, one of the region's top teams, in another famous international friendly match at AT & T Stadium in Arlington, Texas.
Ecuador, who is now ranked 46th in the world by FIFA, made it to the Round of 16 at the 2006 FIFA World Cup finals in Germany (their second trip at football's highest table, after their debut in the Far East in 2002).
Nigeria has been in six FIFA World Cup finals, reaching the Round of 16 on three occasions (1994, 1998, and 2014).