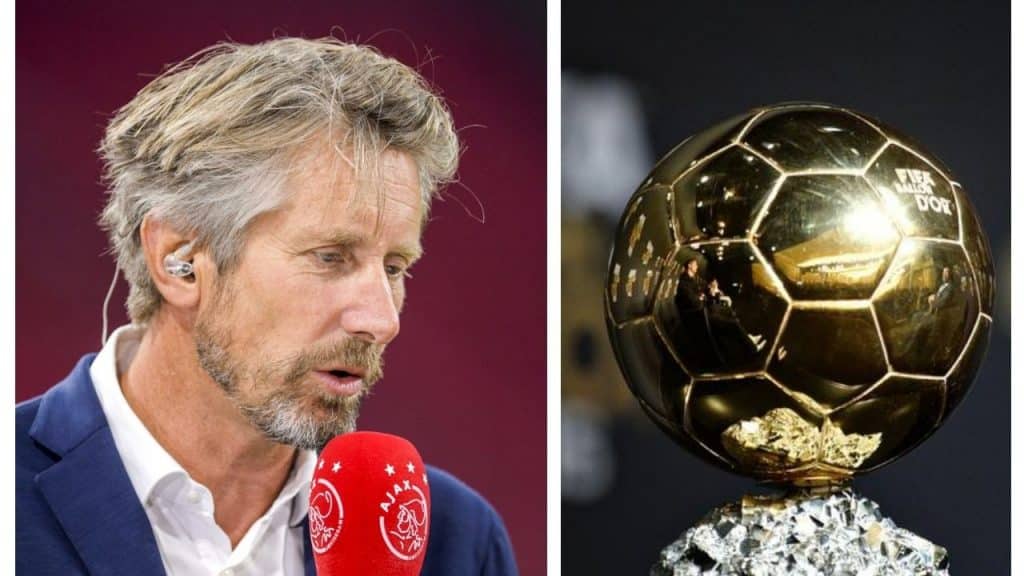 Legendary Manchester United goalkeeper Edwin Van der Sar has named an Africa player as his favourite for Ballon d'Or 2022 as he snubs Karim Benzema and Robert Lewandowski.
The Frenchman and Real Madrid star is seen by many as the greatest favourite to claim the highly-coveted award this year as he has 38 goals and 13 assists in 38 appearances across all competitions this season.
The view points changed since Lewandowski's Bayern Munich was knocked out of the UEFA Champions league quarterfinals against Villarreal.
Read more : Lampard singles out African star who is at the level of Rooney, Henry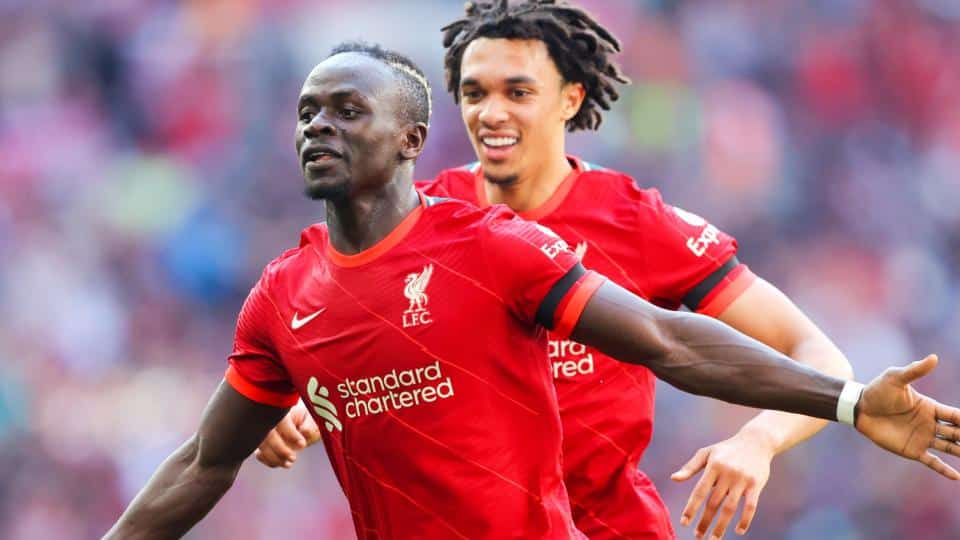 However, his individual achievements are still impressive as he has 47 goals and 3 assists in 41 matches to his name this season.
But for Van der Sar, people should start consider Senegal and Liverpool forward Sadio mane as a serious contender for Ballon d'Or 2022.
"Benzema Ballon d'Or? For me it's no", he said in a recent Twitter Space.
"Wait, there's a player currently doing just as well as Benzema and no one is talking about him.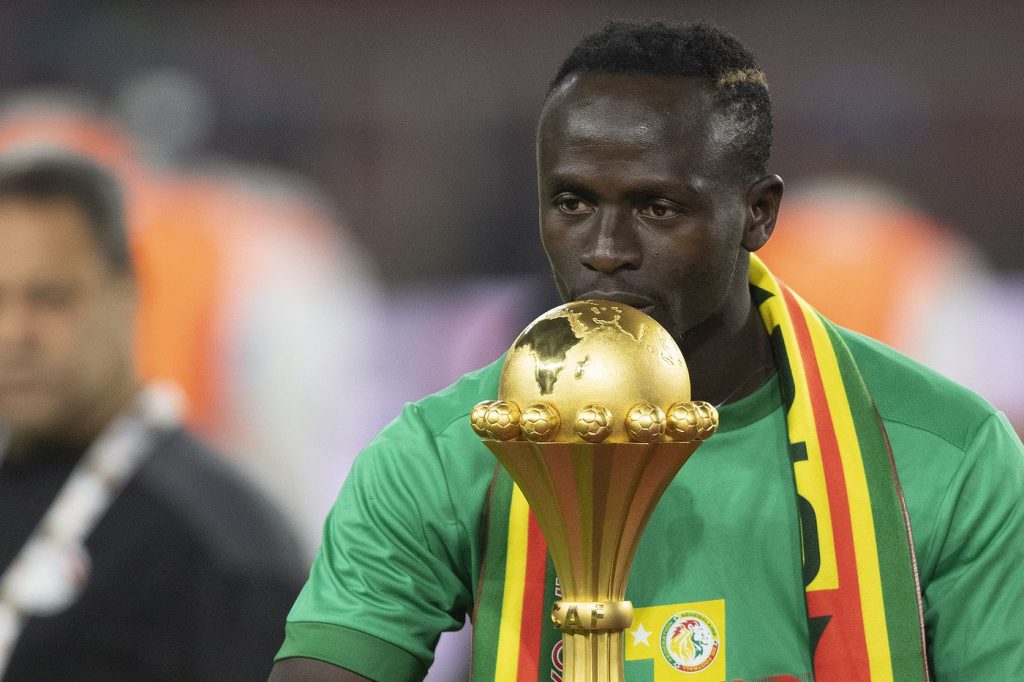 "Do you know Sadio Mané? Along with Salah, Sadio has been Liverpool's best player for several seasons now. If any player should win the Ballon d'Or, it's him."
Sadio Mane has 18 goals and 2 assists in 41 club appearances so far this season.
He also won the AFCON in February with his country Senegal and the Carabao Cup with Liverpool and has a FA Cup final ahead of him, Champions semi-final and the Premier League who is yet to be decided.