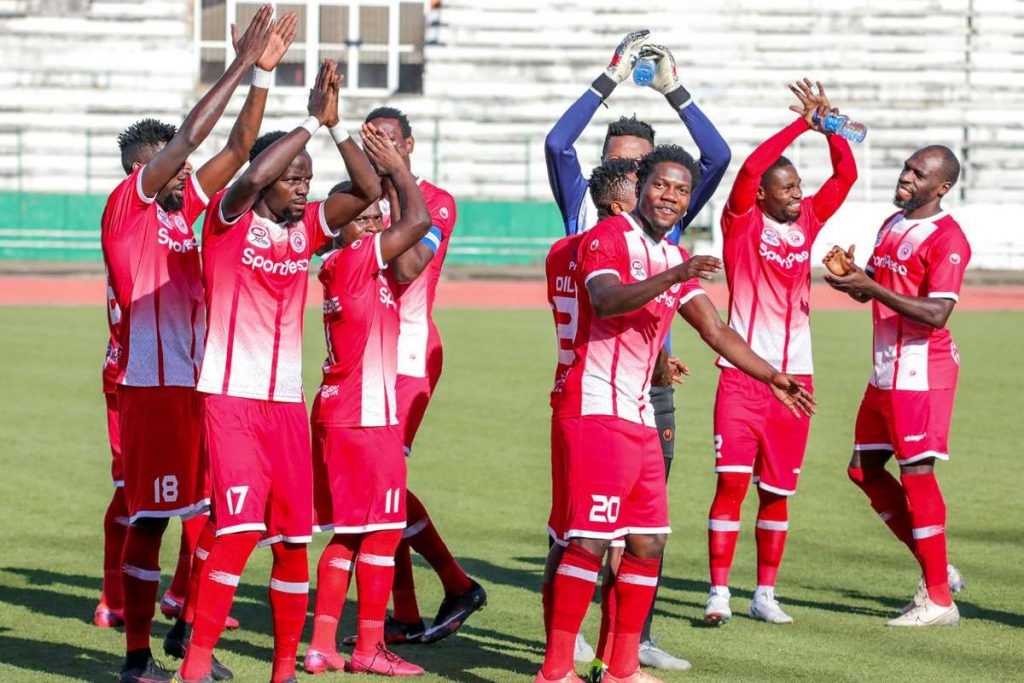 Simba SC of Tanzania regrouped on Tuesday to prepare for the Confederation Cup quarterfinal second leg match against Orlando Pirates this weekend.
The club's website says the squad has a clean bill of health with no reported serious injury ahead of the trip to South Africa.
The Dar es Salaam-based team had gone on a daylong break after the 1-0 home first leg win over Pirates on Sunday.
Simba website says the team has regrouped earlier to ensure they get good results in South Africa.
Simba coach Pablo Franco has said the slender win over Pirates gives the Tanzania side an advantage going into the second leg.
The former Real Madrid assistant coach said the Confederation Cup quarterfinal stage was tough; hence, the need to make the most of home ground advantage.
Pablo told Simba website that he expects a tough reaction from Pirates in the second leg scheduled for next week.
"We will prepare for the rematch away from home and we need to qualify for the semi-finals," Pablo told the website.
Pablo has admitted that Simba struggle when playing on the road and urged the team to reverse that trend.