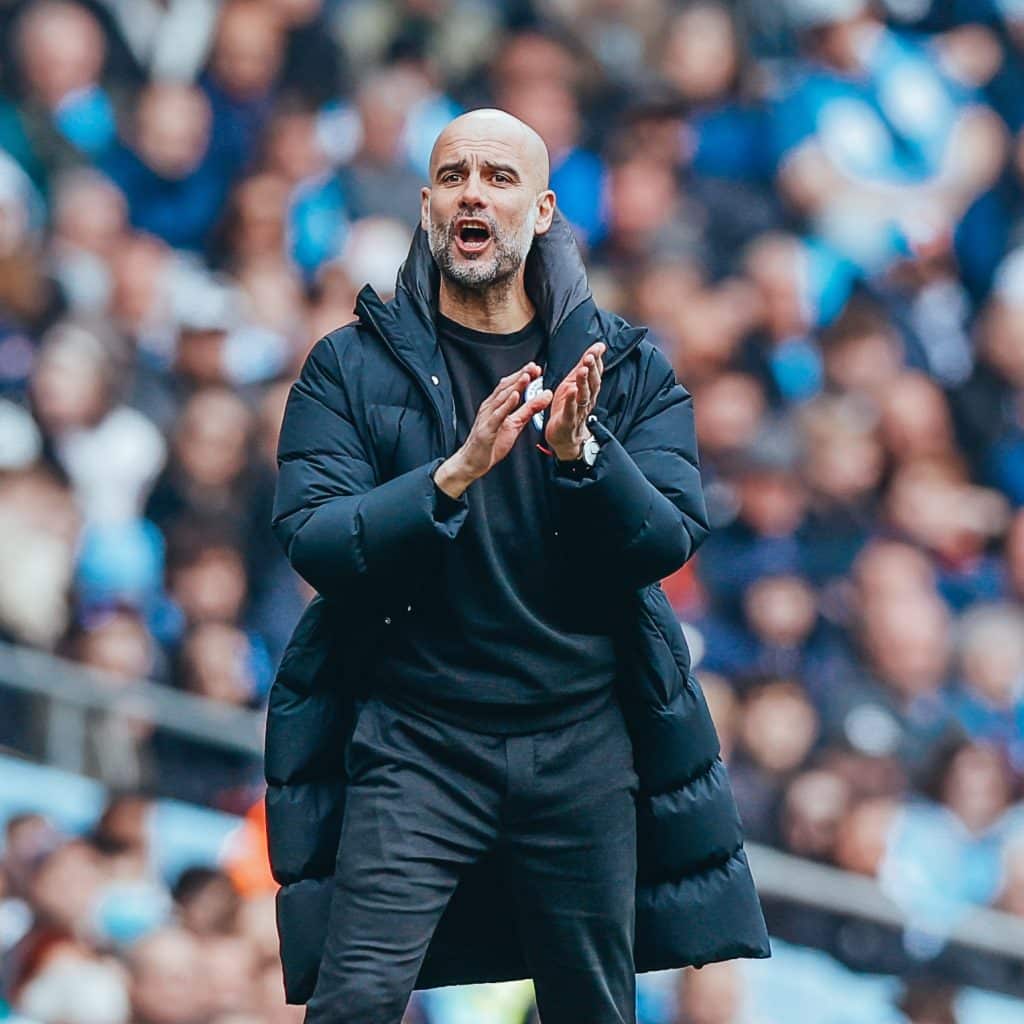 Pep Guardiola is proud of Manchester City's European exploits this season, regardless of whether they reach a second consecutive Champions League final.
On Tuesday, April 26th, City welcome Real Madrid to the Etihad Stadium for the first leg of our semi-final tie.
The Club will compete in this stage of the tournament for the third time, as they prepare to face the competition's most successful side for a place in the final.
While Guardiola is focused on leading City to their first Champions League title, he believes his players should be proud of their achievements thus far this season.
He said: "We want to reach the final and win, like Real Madrid, Villarreal and Liverpool, but never underestimate what we have done to be here.
"When we don't win the Premier League and then Sergio scores, you want another one, but the perspective cannot be lost.
"We try to win the Premier League and that would be a big success.
"Of course, we want more, but perspective can be good.
"To win every time and score loads of goals is not the reality.
"Football is a tough business. Everyone wants to play well.
"When you start the Champions League at the start of the season, if someone says you will be in semi-final I would yes, I will sign now.
"I give credit to opponents – I know how difficult they are.
"But if we don't reach the final, I would not say it is not good."