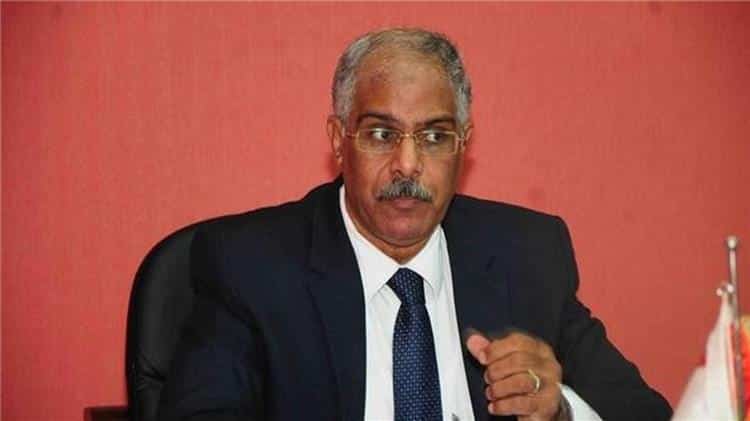 Gamal Allam, the head of the Egyptian Football Association (EFA), revealed that they never requested a rematch with Senegal.
Senegal qualified for the 2022 World Cup in Qatar by defeating Egypt 3-1 in penalty shootouts.
The Egyptian team bus was delayed and attacked prior to the game, prompting the EFA to request that the game be postponed by 30 minutes.
Furthermore, the players were pelted with bottles during the game, with the EFA alleging that the team was subjected to racism as a result of insulting placards in the Senegalese stands aimed at captain Mohamed Salah.
As a result, EFA filed an official protest with FIFA, and president Gamal Allam urged that the game should be replayed in a fair environment.
Allam, on the other hand, denied that they asked for the game to be replayed, instead disclosing that they requested straight qualifying to the 2022 World Cup.
"We didn't ask for the game against Senegal to be replayed," Allam said.
"We asked for direct qualification to the World Cup due to the hostile atmosphere the game was played in."