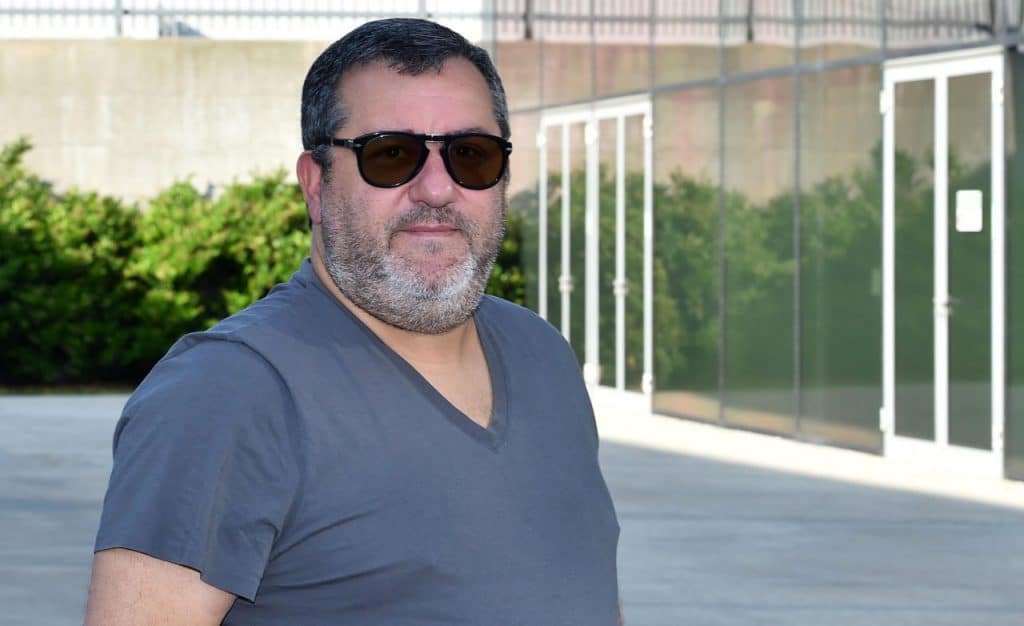 Wordly-known Italian football agent Mino Raiola has died aged 54 on Thursday morning as per multiple reports.
Raiola has been fighting against a pulmonary disease weeks ago and has been even sent to San Rafaele hospital for intensive care in January this year.
But the 54-year old finally lost his life as Italian media TgLa7 announced his death this morning.
Read more : Sadio Mane matches Didier Drogba record in UCL
During his life, Mino Raiola was the agents of great footballers he likes of Zlatan Ibrahimovic, Paul Pogba, Erling Haaland and Ginaluigi Donnarumma to name but a few.
More to follow…