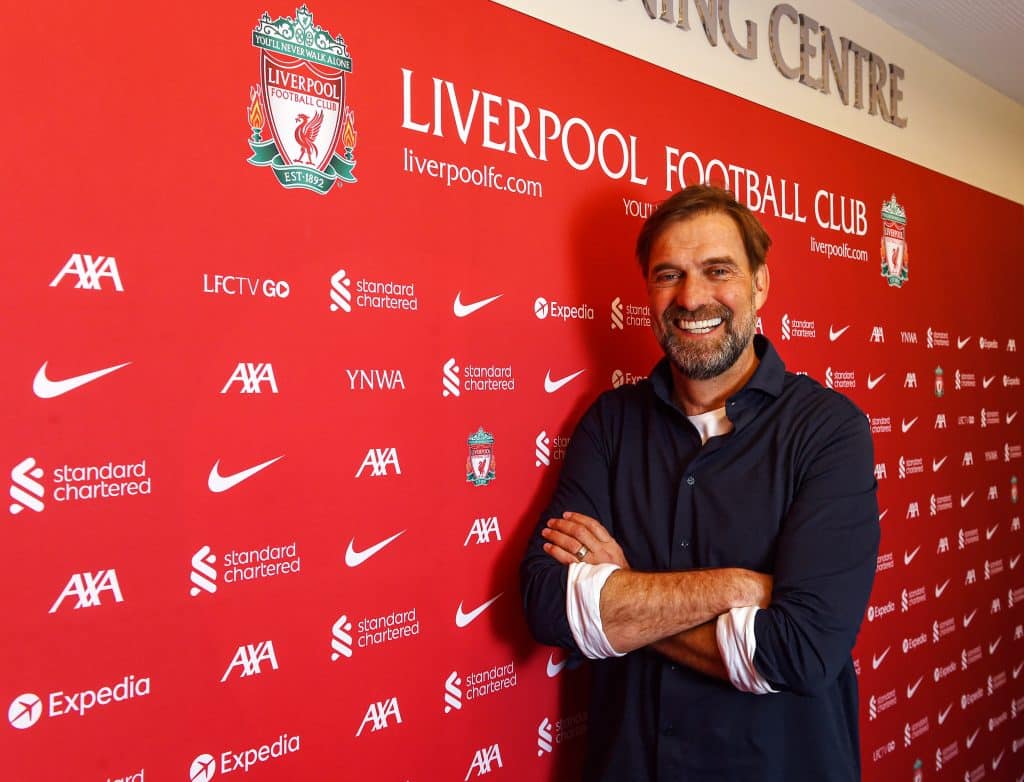 Liverpool FC have announced on Thursday the contract extension of their manager Jürgen Klopp until June 2026.
The German gaffer was appointed Reds manager back in October 2015.
So far, he went on winning almost all the trophies both in the local compétitions and in European ones including the UEFA Champions and the Club World Cup.
Klopp has a strong relationship with his players and that explains the way Liverpool's newcomers quickly adapt to the club's palying style and the league.
To reward him, Liverpool officials decided to extend his contrat until 2026 and the 54-year old didn't think twice before accepting the proposal.
Read more : Klopp reveals what Mane needs to win Ballon d'Or 2022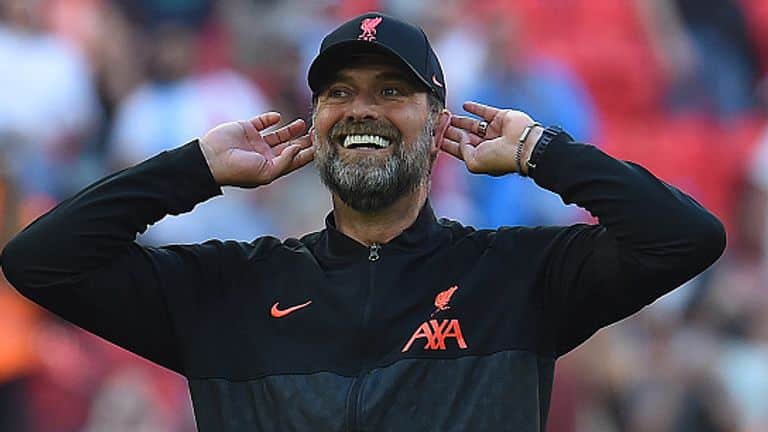 "Liverpool Football Club is delighted to announce Jürgen Klopp has signed a new contract to extend his commitment with the club", LFC announced via their official website.
After putting pen on paper, Jürgen Klopp himself expressed delight to continue the work with the sixth-time UEFA Champions league winners.
"There are so many words I could use to describe how I am feeling about this news… delighted, humbled, blessed, privileged and excited would be a start.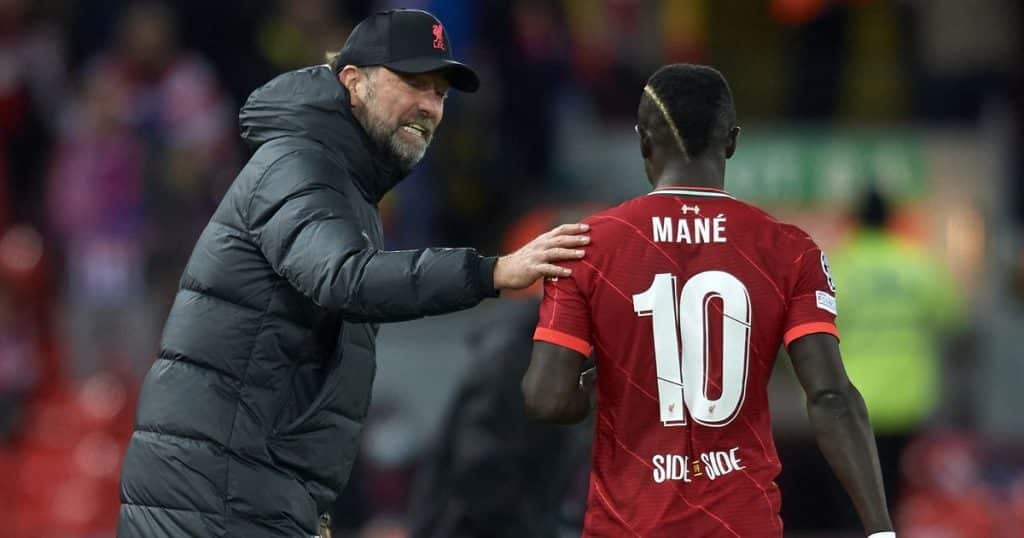 "There is just so much to love about this place. I knew that before I came here, I got to know it even better after I arrived and now I know it more than ever before.
"Like any healthy relationship, it always has to be a two-way street; you have to be right for each other. The feeling we were absolutely right for each other is what brought me here in the first place and it's why I've extended previously.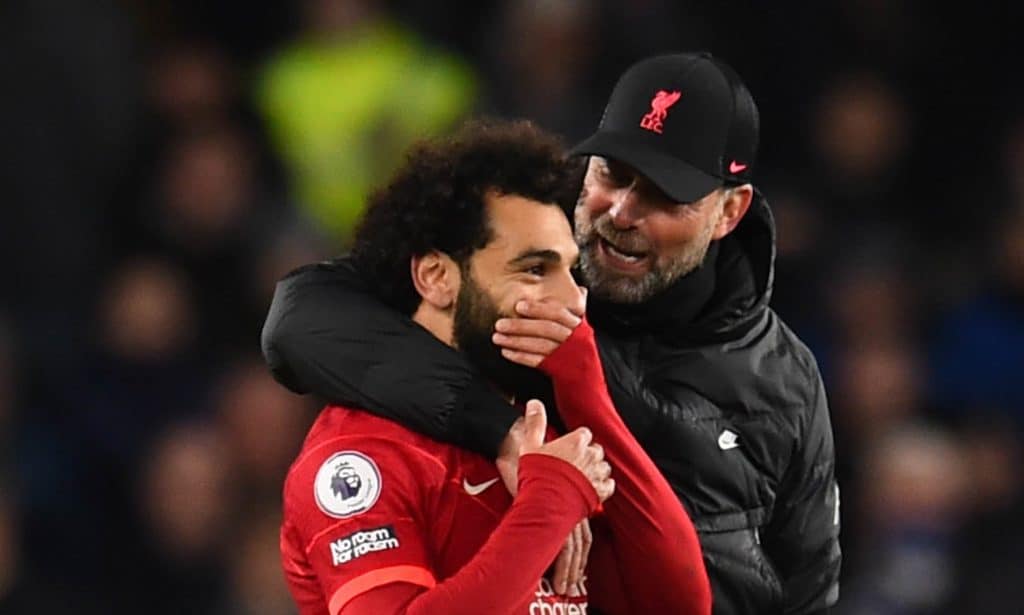 "This one is different because of the length of time we have been together. I had to ask myself the question: Is it right for Liverpool that I stay longer?
"Along with my two assistant managers, Pep Lijnders and Pete Krawietz, we came to the conclusion it was a 'Yes!'