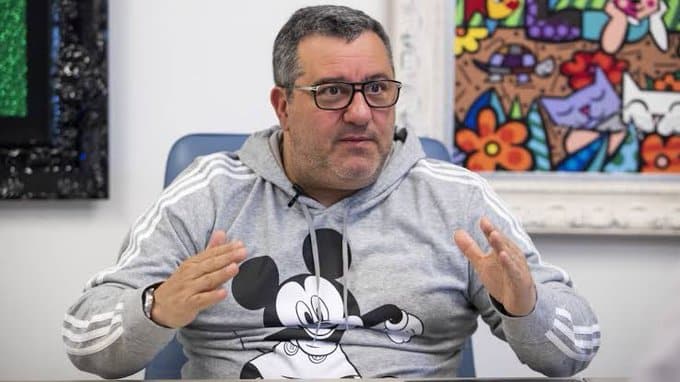 Italian football agent Mino Raiola reacted to the reports claiming he was dead earlier on Thursday and confirmed he is still alive.
The Raiola death was the main topic in football's reports across the globe.
The reports first came from Italia where it has been said that the 54-year died in hospital after suffering pulmonary disease.
The news quickly reached the four corners of the earth with French and English media reporting it.
Read more : Famous Italian football agent Mino Raiola died to illness
However, the agent is still alive as he tweets on social media to debunk all the reports.
"Current health status for the ones wondering: pissed off second time in 4 months they kill me. Seem also able to ressuscitate ", he wrote on his Twitter account.
"I'm outraged by the phone calls from pseudo-journalists speculating on the life of a man who is fighting to survive", Dr Alberto Zangruillo from San Rafaele hospital where he is receiving care, added.