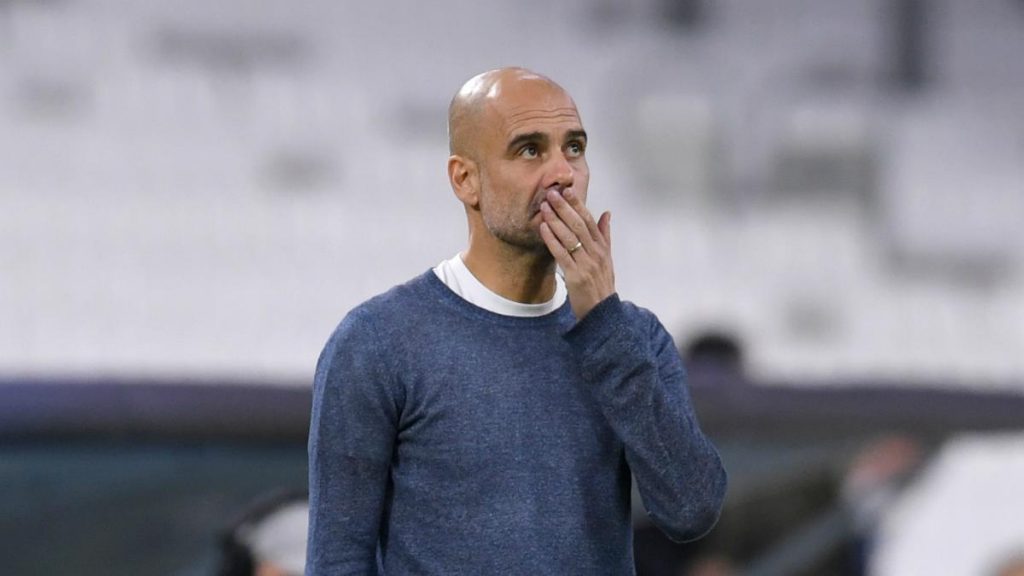 Manager Pep Guardiola has said the prospect of winning the Premier League title was firmly in the hands of his Manchester City.
"It's in our hands," Guardiola told City website.
"Wolves, Newcastle, West Ham and Aston Villa. We win (them all and) we will be champions—we drop points Liverpool will be champions.
"We know exactly what we need to do—win our games. Still it is a privilege and an honour to try win back to back titles and four Premier Leagues in five years.
"Right now it's not too much complicated, they are going to win their games."
Guardiola said this after City moved back to the summit of the Premier League log table following a 4-0 win over Leeds United at Elland Road on Saturday afternoon.
The holders travelled to Elland Road a few hours after Liverpool had edged out Newcastle United to go top of the table temporarily.
City need 12 points from the remaining games to win their fourth league title in five seasons under the former Barcelona and Bayern Munich manager.
The English champions also travel to Spain for a second leg semifinal meeting with Real Madrid in the Uefa Champions League.