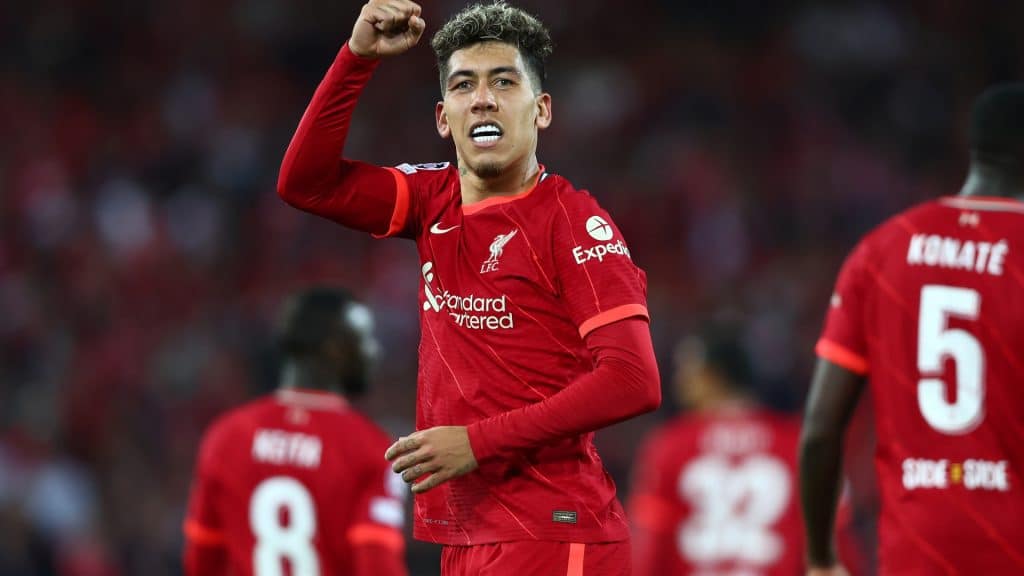 Due to injury, Roberto Firmino will miss Tuesday's Champions League second leg semi-final match between Villarreal and Liverpool.
Liverpool made the announcement in a statement on their website today.
The Reds will go into their match against Villarreal with a 2-0 advantage, aiming for their third Champions League final appearance in the last five seasons.
Firmino injured his foot in the FA Cup semi-final triumph against Manchester City last month and is yet to fully recuperate.
The Reds have stated that the Brazilian would travel to Spain with his teammates but will not play in the match.
When the Reds face Unai Emery's side, they'll be hoping to keep their quadruple hopes alive.
They've already won the League Cup after a stunning penalty shootout victory over Chelsea.
Both teams will also face in the Emirates FA Cup final.