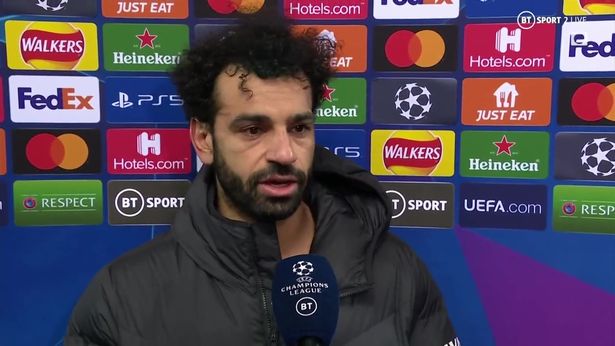 After helping Liverpool reach UEFA Champions League final by providing an assist against Villarreal on Tuesday night (3-2 win), Mohamed Salah named the team he wants to face between Real Madrid and Manchester City.
The 29-year old has been a key for the Reds both in the first leg and in the second one as he assisted Mane's goal at Anfield.
Following Tuesday's game against Villarreal in Spain, the Egyptian king said he would like to take on Real Madrid in the final to take his revenge.
Read more : Sadio Mane makes history in Liverpool's win over Villarreal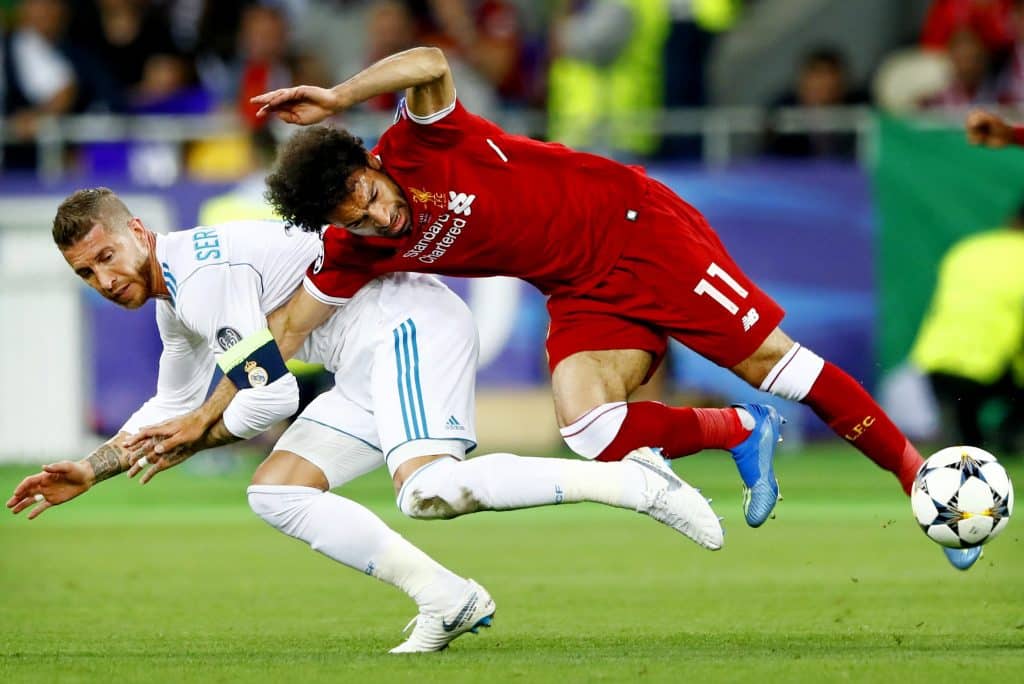 "I want to play Madrid, I have to be honest," Salah told BT Sport.
"Manchester City's a real tough team, we've played against them a few times this season.
"If you ask me personally, I would prefer Madrid. We lost in the final before against them, I want to play them and hopefully we'll win."
As a reminder, the UEFA Champions league final will take place on May 28 and Liverpool will know their opponent tonight as Real Madrid host Man City for their semi-final second leg at the Santiago Bernabéu (19:00 GMT).