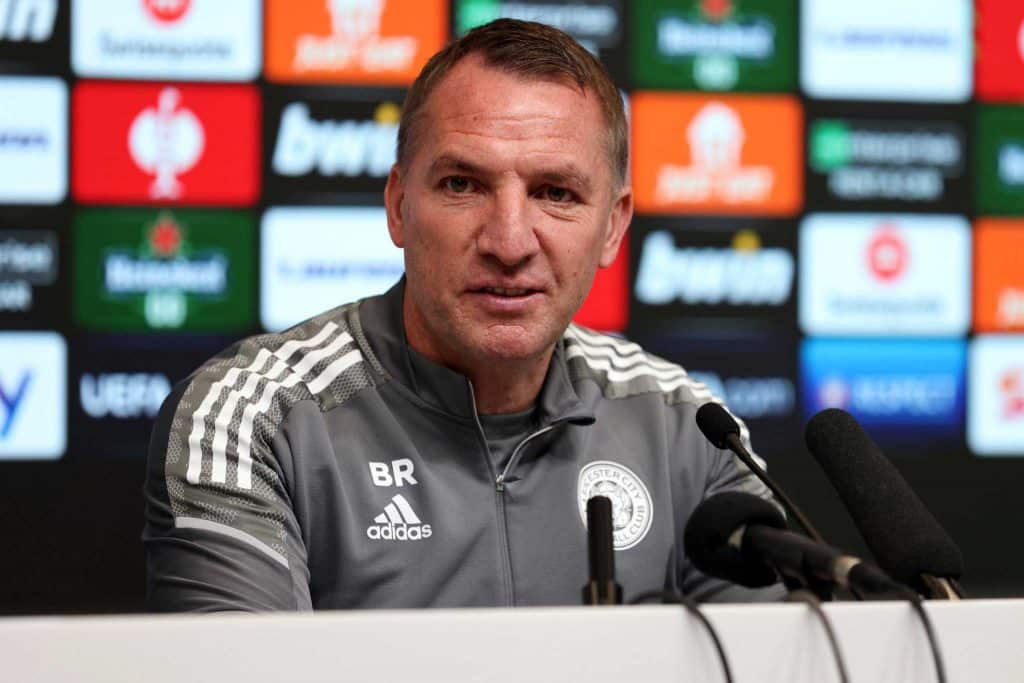 Leicester City manager Brendan Rodgers has confirmed that Dewsbury-Hall and Maddison could be available for Thursday's UEFA European Conference League second leg semi final against AS Roma.
Ahead of what Rodgers called their biggest game of the season the Foxes are hoping to reach the final of the maiden edition of the tournament after they played out a 1-1 draw in the first leg las week.
Speaking ahead of the game, the Irishman confirmed both players availability as well as what he was expecting.
"They're okay," the Northern Irishman told the media at LCFC Training Ground on Wednesday.
"They trained yesterday and came through well."
On Jamie Vardy's condition, meanwhile, Rodgers confirmed:
"He's coming through well, so he's okay for the game."
Leicester have lost key players to injury at crucial moments at the end of campaigns.
This year, however, players are returning to fitness as the Club approaches the second leg of its first-ever European semi-final.
Ensuring as many players as possible remain fit and well has involved careful rotation over previous weeks, but Leicester now travel to Rome with only Wilfred Ndidi and Ryan Bertrand absent, both with knee conditions.
"Everyone else is available and ready," the 49-year-old continued.
"These last weeks, we've been getting players back.
"But I still had to manage the group in order to get to this point.
"With all the games, we had the risk of getting to a semi-final with some of our best payers unavailable.
"That was a risk that, for me, would be too much really.
"That was the idea of making the changes. Ideally, we wouldn't be making so many, but we're having to nurse the players through to the big games and this is our biggest game of the season.
"We arrive into it with players fit, ready and fully focused.
"We're ready to take on the challenge.
"It's a much healthier position than what we've been in for most of the season."