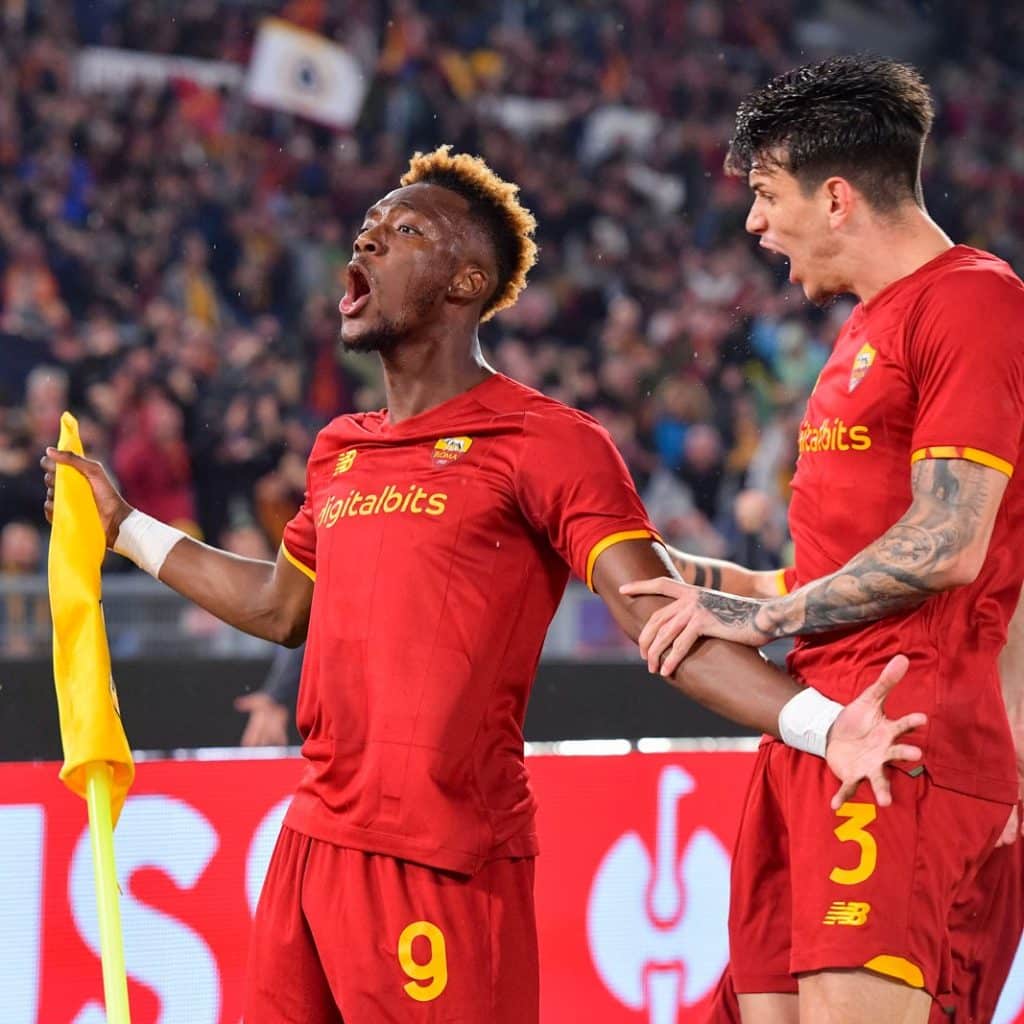 Roma defeated Leicester 1-0 on the night and 2-1 on aggregate, with Tammy Abraham scoring the only goal of the game to deny the Leicester City a place in the Europa Conference League final.
The Englishman and former Chelsea striker scored in the first half to send Jose Mourinho's team to the final in their first season.
Despite spending much of the evening chasing the game, Leicester struggled to break down a typically stubborn Mourinho side, managing only ten shots over the course of 90 minutes.
Roma will face Feyenoord in the final of the maiden edition of the the UEFA European Conference League.
That was Abraham's 25th goal of the season and ninth in the competition, as he maintained his strong play in front of goal.
Only Alan Shearer in the 2004-05 UEFA Cup and Stan Bowles in the 1976-77 UEFA Cup the only English players to have scored more goals in a single major European competition than Abraham.