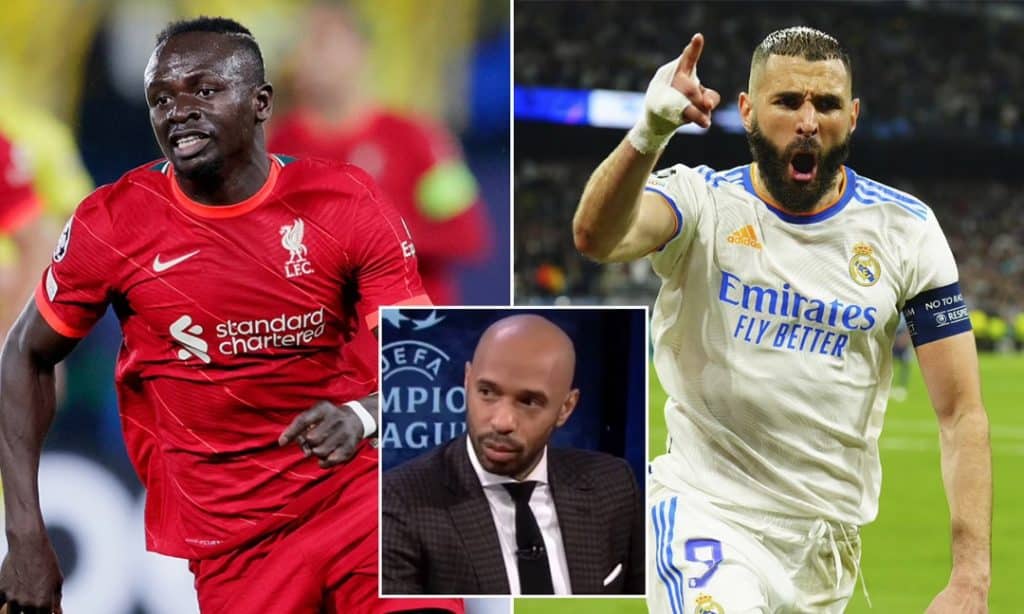 Arsenal legend Thierry Henry has picked up his favourite for Ballon d'Or 2022 between Liverpool forward Sadio Mane and Real Madrid goal machine Karim Benzema.
Both players are clear on top of the favourites who can win the highly-coveted prize this year as both of them reach UEFA Champions league final.
Sadio Mane scored on Tuesday night to help Liverpool cruise past Villarreal (3-2).
On the other hand, Karim Benzema netted the winning goal in Real Madrid's 3-1 victory against Manchester City on Wednesday.
The Frenchman has 43 goals and 14 assists in 43 games across all competitions so far this season.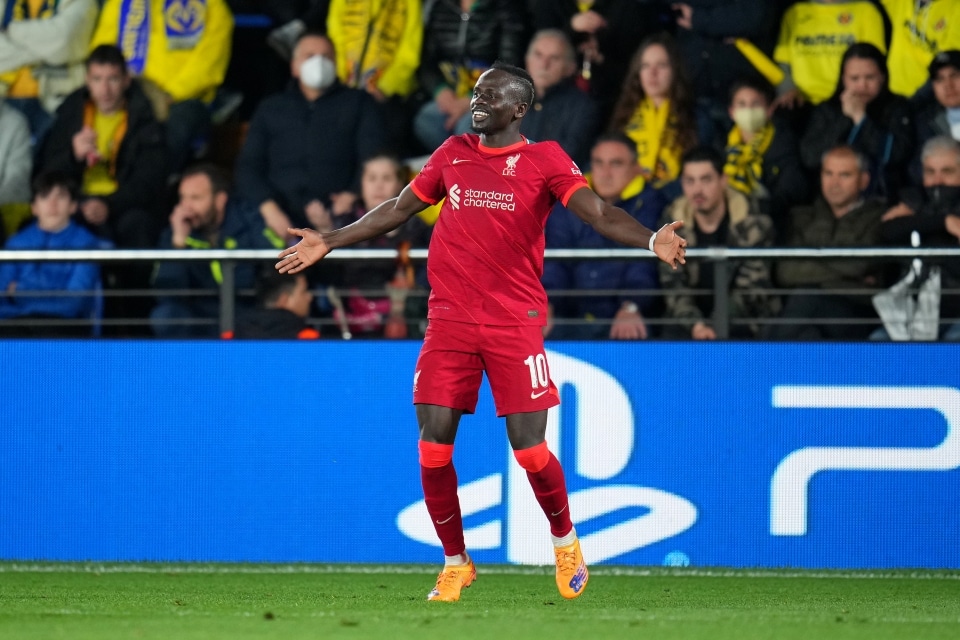 Read more : Liverpool unveil new home kit for next season
The Senegalese netted 20 goals and provided 3 assists in 45 appearances with the Reds.
Speaking on CBS Sports, Thierry Henry said he still thinks Benzema will win the Ballon d'or this year.
However, he insists that Mane can also win it should Liverpool beat Real Madrid in UCL final.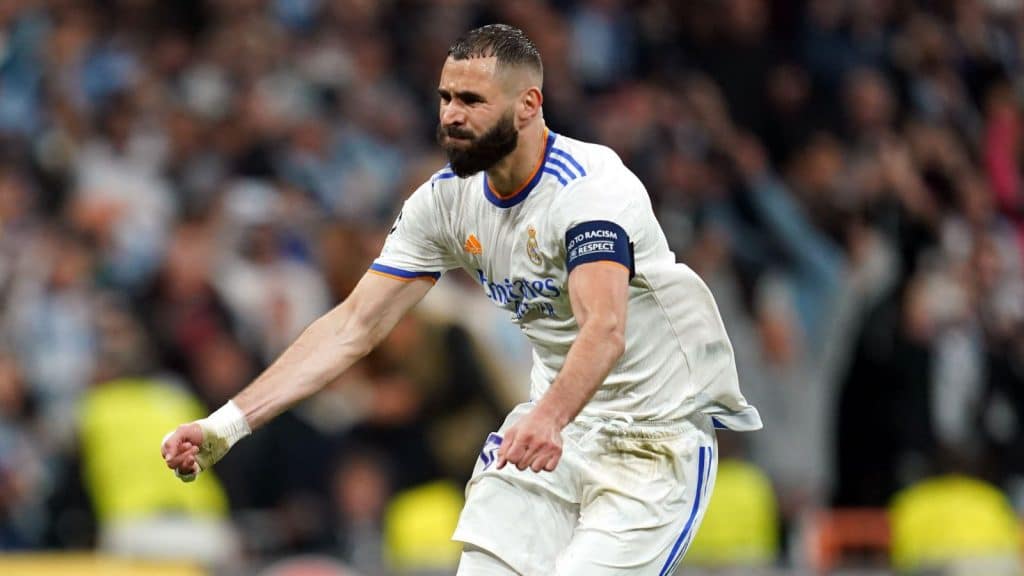 "The thing about the final to make it even bigger is the two favorites for the Golden Ball, the Ballon d'Or, are Mane and Benzema," Henry said.
"So that will add an extra little spice to it, because I still believe that Benzema is ahead, but if Mane wins it with Liverpool and they do make the quadruple that's a pretty strong case.
"It would be great for Africa, but I'm still going for Benzema."