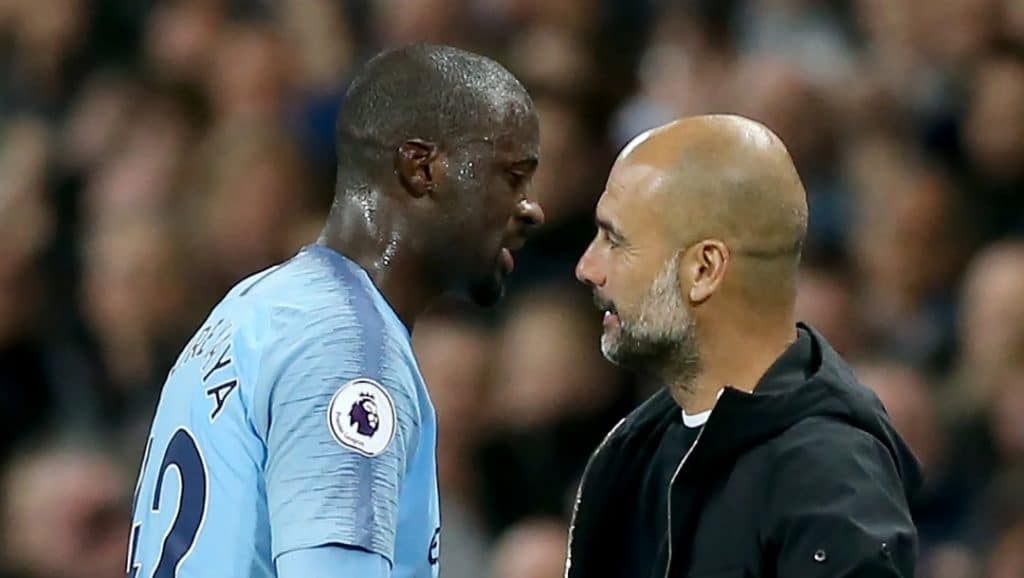 Former Manchester City midfielder Yaya Toure has revealed the way Pep Guardiola treated him when he was playing for the Sky Blues.
The Ivorian and the Catalonian never had a good relationship starting from Barcelona where they first worked together.
But the situation was even worse at Man City with Toure spending most of the 2017-2018 season on the bench or in the stands as he only got one start all along the season.
During an interview with France Football in June 2018, Yaya Toure opened up on the way Pep Guardiola treated him.
Read more : Mane or Benzema? Thierry Henry names his Ballon d'Or 2022 favourite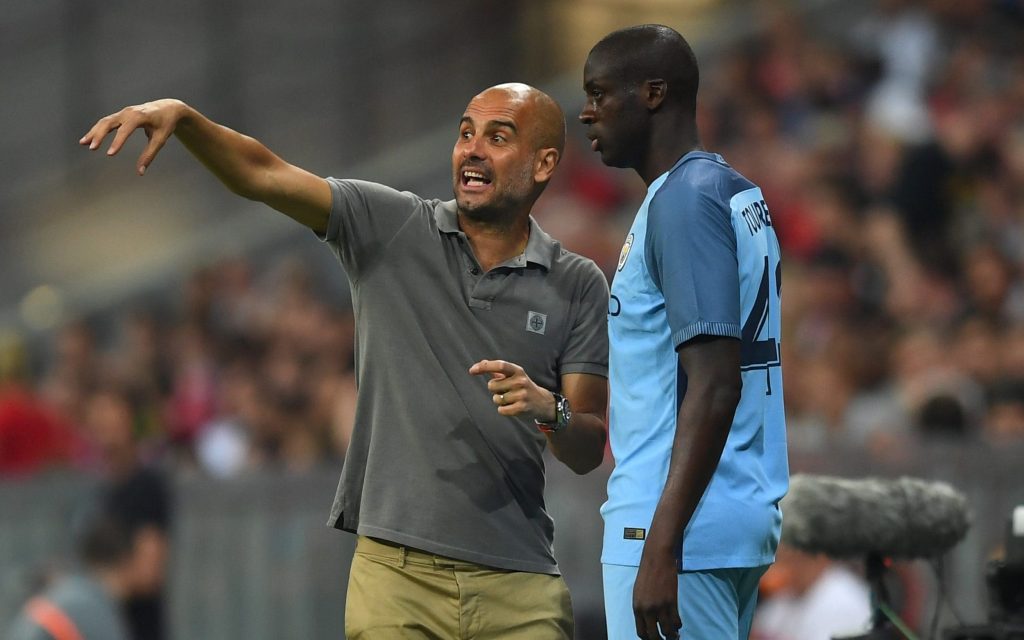 He even went on questioning whether the ex-Bayern Munich manager has a problem with African players or not.
"He was cruel to me. Do you really believe Barcelona could have done that with Iniesta? [from starter to bench warmer] I came to wonder if it wasn't because of my colour", Toure said.
"I am not the first to talk about these differences in treatment. At Barça, some have also asked themselves the question.
"Maybe we Africans are not always treated by some the same as others. (…) When we realize that he often has problems with Africans wherever he goes, I ask myself questions…"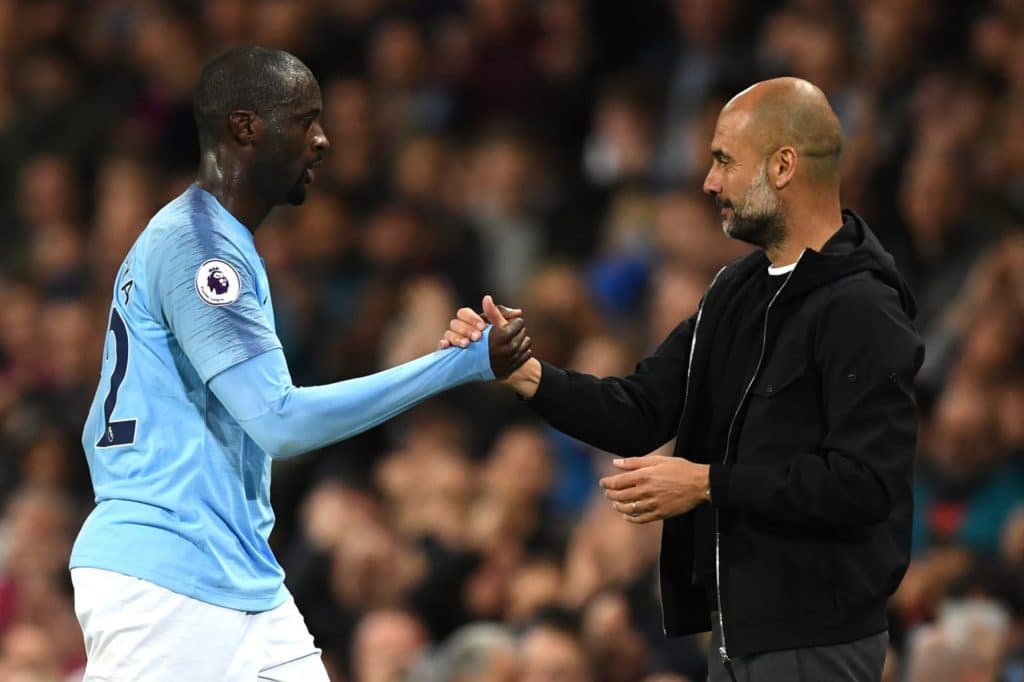 So does Guardiola have problem with African players? "He pretends not to because he's too smart to be tricked", Yaya Toure continued.
"He will never admit it. But the day he will line up a team in which we will find five Africans, not naturalized, I promise I will send him a cake!"