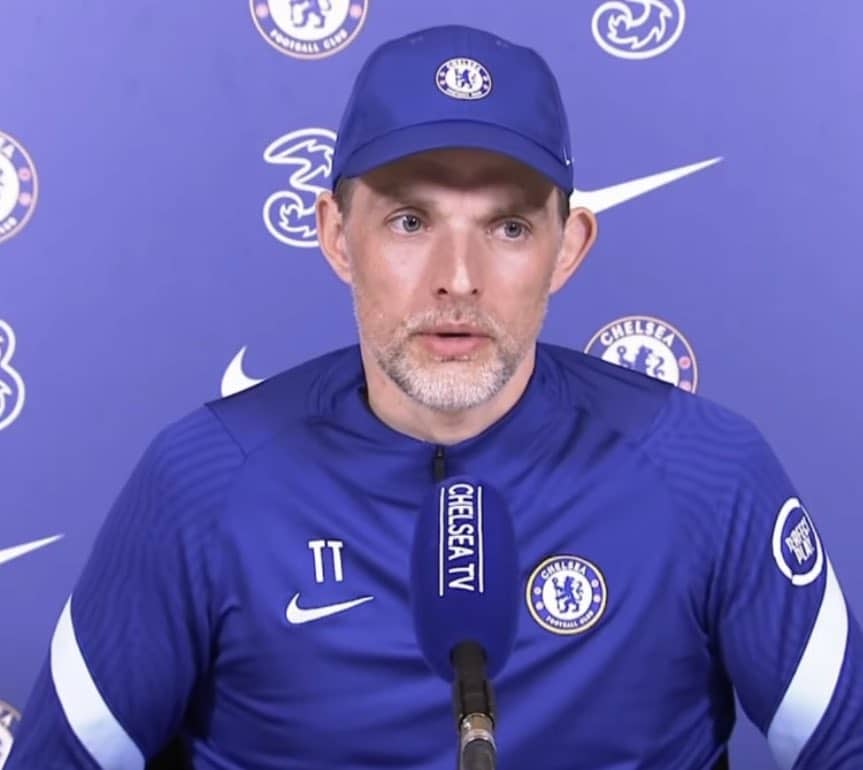 Following a lot of significant advances in the takeover process, Thomas Tuchel is optimistic that Chelsea will be sold shortly.
Raine Group, the bank supervising the club's sale, informed the Blues manager of the decision to name Todd Boehly's consortium as the preferred bidder.
Sir Martin Broughton and Steve Pagliuca's consortiums have competed for the LA Dodgers' co-ownership, but Sir Jim Ratcliffe's late bid appears to be doomed.
Chelsea have attempted to clarify claims that owner Roman Abramovich, who is subject to UK government sanctions, is seeking repayment of a £1.6 billion loan, stressing that the Russian is sticking to his previous commitment to write off the debt and donate the earnings to charity.
The buyout is now anticipated to move forward, with Boehly's offer set to be submitted to the Premier League and the UK government, who must both approve a new licence for the transaction to proceed.
The fines imposed on Abramovich have limited Chelsea's day-to-day operations, but new ownership should restore normalcy at Stamford Bridge.
Tuchel now feels the project will be completed soon. According to the German,
"I've been told last week that we have a preferred bidder and things are going forward.
"It's a pretty important week for the club, but I was fully focused on the pitch.
"But after what I heard last week, I'm confident.
"Clearance is always the best, because when the situation is clear you can take actions, make judgements, take actions.
"Otherwise you're in a passive role, and this is what we are right now.
"We tried to make it the smallest issue possible, but of course it is always there.
"We prefer to have it in a clear and forward-thinking situation.
"This is what we're hoping for, we know what we deal with, this is what the circumstances are in improving the team, and that we can act, rather than react, or even worse, do nothing."