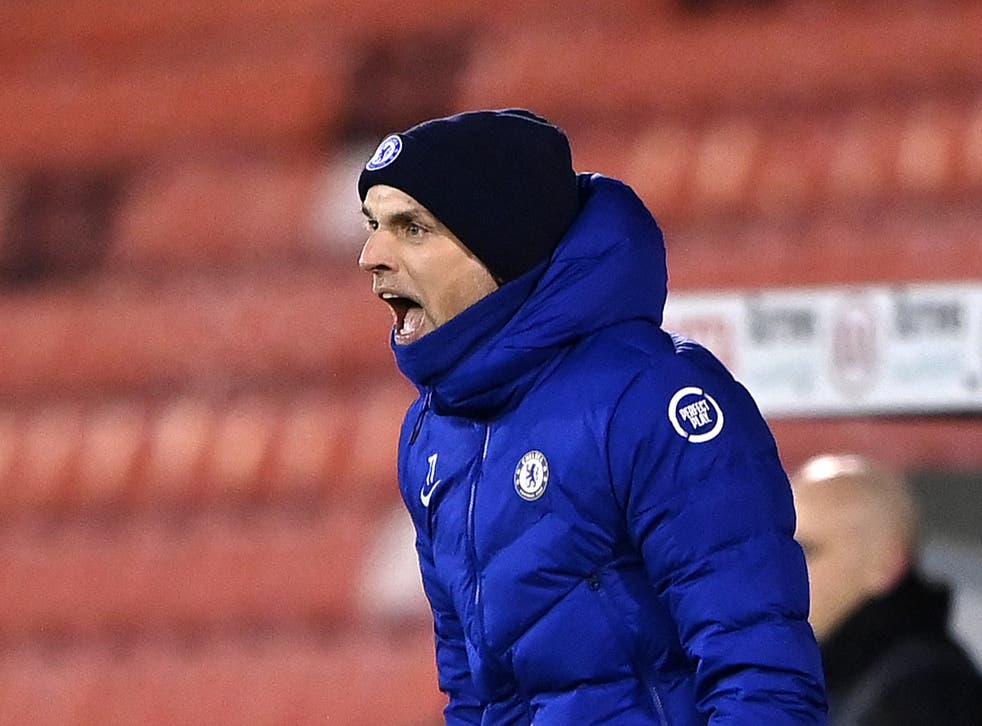 Chelsea boss Thomas Tuchel has admitted that he was left frustrated by the two-all draw with Wolves on Saturday afternoon.
Chelsea thought they had the maximum points in the bag after leading courtesy of Romelo Lukaku's double.
However, the visitors hit back through Trincao and a 97th minute equaliser from Conor Coady.
The draw tasted like defeat for German mentor Tuchel who could not hide his disappointment.
"I thought we started both halves well with an offensive 5-3-2," Tuchel told Chelsea website.
"We knew about the risks and we needed to be disciplined. We showed discipline over most moments of the first half but in some situations we touch too much risk
"That cost us some dangerous moments at the end of the first half and we were unlucky not to score. We reminded the players at half time to stick to the plan."
Chelsea are on position three with 67 points from 35 games, four points ahead of Arsenal who have a game in hand.
Spurs have 62 points from 35 games.