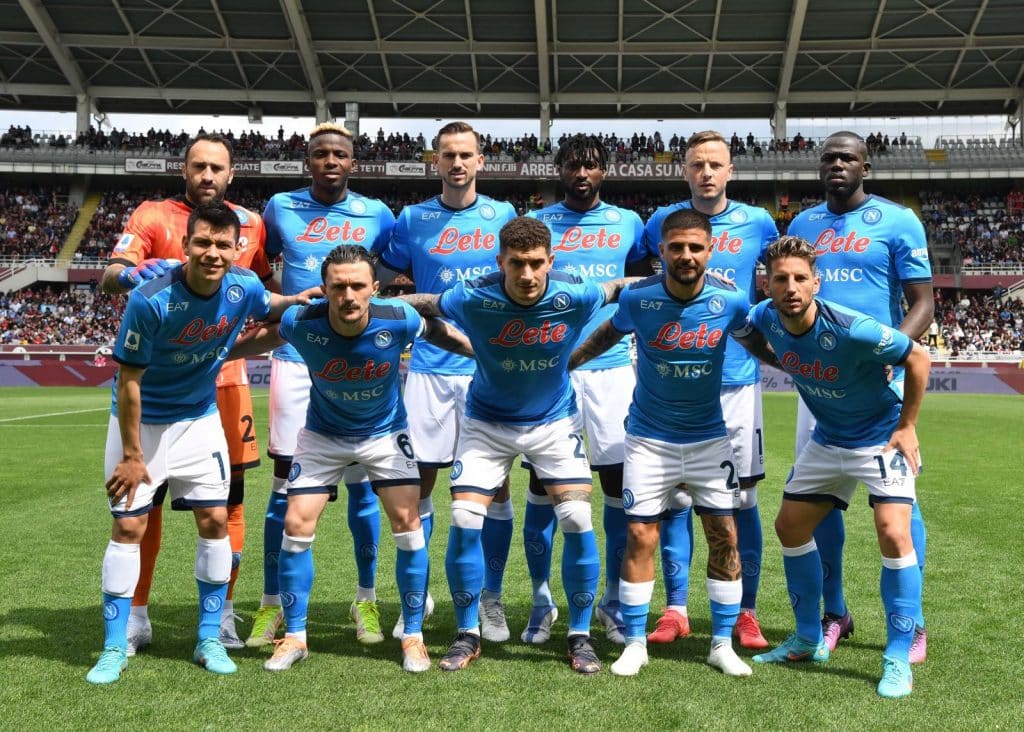 Victor Osimhen was once again in action as Napoli defeated Torino 1-0 in Turin to seal qualification to next season UEFA Champions League.
Osimhen was a threat to Torino defence and played for 90 minutes before he was substituted.
Osimhen has scored 13 goals in 25 appearances so far for the Serie A side.
He has 65 club career goals in 150 fixtures, netting 27 times in 59 games for Napoli, 18 goals in 38 matches for Lille, 20 times in 36 outings for Charleroi and none in 16 appearances for Wolfsburg.
Fabian Ruiz scored the solitary goal that gave Napoli the victory after Lorenzo Insigne failed to convert from the spot in the 61 minutes.
Speaking after the game, Napoli manager Luciano Spaletti said he was proud of his players.
" I want to give credit to the boys for having had a great season ". 
With the success in Turin, Napoli holds solid third place and for Luciano Spallet there is already time for a first assessment.
"I have a group that has worked hard from day one, these are important elements that define a team to be worth.
"It is right to highlight what Napoli have achieved this year"
"Today's success is the result of pressure and great attention against a very strong opponent.
"Physically they are impressive and we were good at taking them out of the area and then striking forward."
On the future : "Our future is the next training session.
"This is the mentality that we have had and that we will have until the end of the season.
"We want to finish this championship very well, then we will look forward to the future."