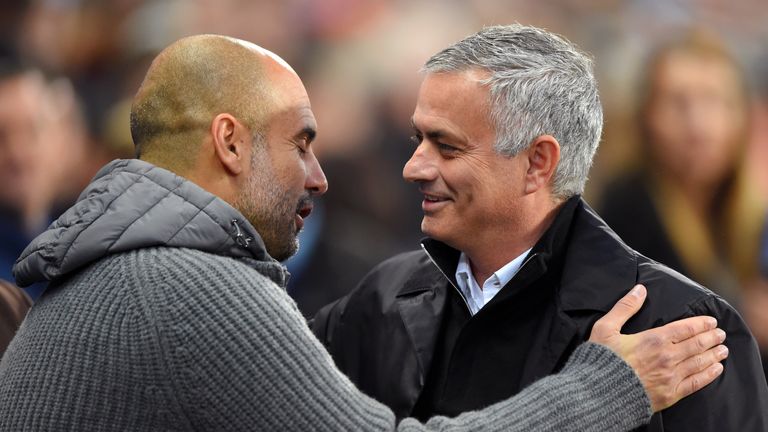 Manchester City manager Pep Guardiola says he disagrees with the criticism over the club's Champions exit in semi-finals and aims a sly dig at AS Roma's Jose Mourinho.
The Sky Blues threw away a 1-0 lead to loose 3-1 against Real Madrid on Wednesday and bow out of the UCL while they were two minutes of a place in final.
So far, the club has been receiving severe criticism in the media and across the social networks as people say this is another great failure for Pep Guardiola.
However, the Spanish tactician disagrees with that theory as he believes Man City will win the Champions league one day.
Read more : Erik ten Hag makes definitive decision over Cristiano Ronaldo future
"People say that since this team has not managed to win the Champions League then it is a failure," Guardiola said ahead of Newcastle clash on Sunday.
"I totally disagree but I accept it, I will not debate who is right or who is wrong.
"I'm always hungry, I think every day how lucky and happy I am. I know that the people here are obsessed with the Champions League. The day we win it I'm sure they will say it was because we spent so much money, not for the work behind it.
"For me it is not a question of money and the fans do not understand it. Roma have also spent a lot of money but they are not in the Champions League."