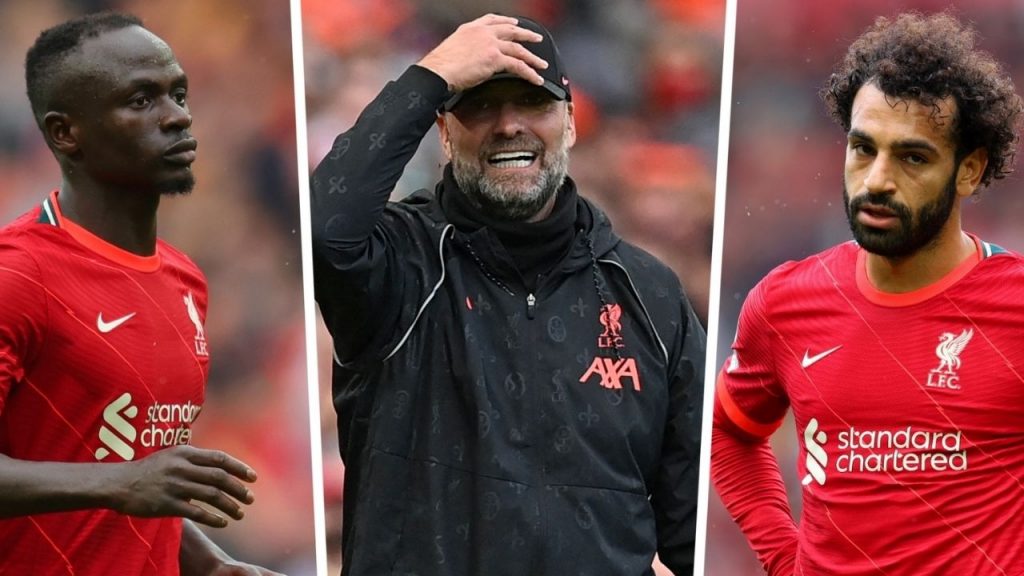 Liverpool manager Jurgen Klopp has joked that he wishes the Premier League log table stays the same until the end of the championship race for his team to emerge champions.
Klopp said this after Liverpool went top of the log table on superior goal aggregate over Manchester City following a1-1 draw with Tottenham Hotspur on Saturday.
City stand a chance to bounce back to the top if they beat Newacastle United on Sunday after the holders went into the game placed second on an inferior goal aggregate.
Klopp said he wanted maximum points from the game against Spurs but it was not to be.
He said he would not mind if both teams lost their remaining games as that would enable Liverpool win the league title.
"It is an important point because we have one point more than before the game, so that's how it is," he said.
"But we all know the situation. We are now top of the table. If you ask me, my favourite situation, it just stays like this with the same points tally, and City and us, we lose all the rest of the games in the Premier League and it stays like this. That would be great, but we all know it will not happen."
Luis Diaz' late goal handed Liverpool a 1-1 draw against Tottenham Hotspur in a Premier League match played on Saturday evening.
Spurs had put their noses in front when Son Heung-min scored in the 56th minute to stun Anfied crowd.
The result saw Liverpool go top at par with holders Manchester City who face Newcastle United on Sunday.
City can open a three-point gap from Liverpool if they beat Newcastle.