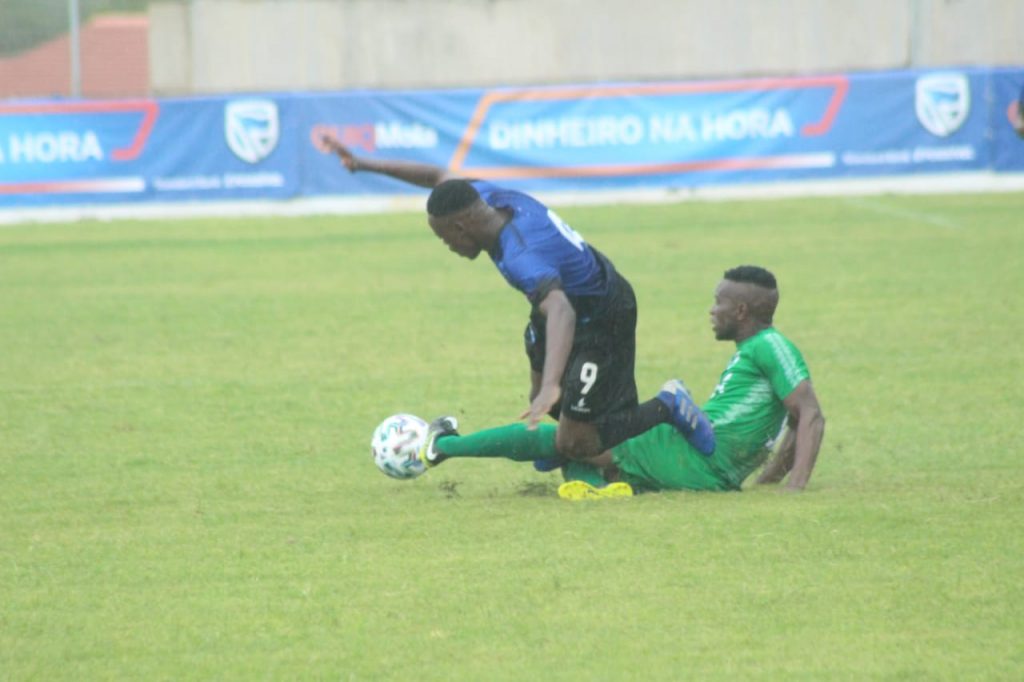 Dayo's lone goal handed Mozambique league champions Black Bulls FC a 1-0 loss to União Desportiva do (UD) Songo on Saturday when the 2022 season kicked off.
Songo are gunning for their first league title in three years after having won it back-to-back until 2018 season.
Elsewhere, Ferroviário da Beira beat Ferroviaro da Maputo 2-1 at Estádio da Machava in the capital Maputo where Gervásio and Jafete were the scorers.
Title favorites Costa do Sol beat Vilankulo1-0 with Jorge on target whereas Liga Desportiva de Maputo thumped Matchedje de Mocuba 3-0.
In the Northern Province derby, Nampula saw off Nacala by 1-0 while Ferroviário de Lichinga beat Incomáti Ferroviário by a similar result.