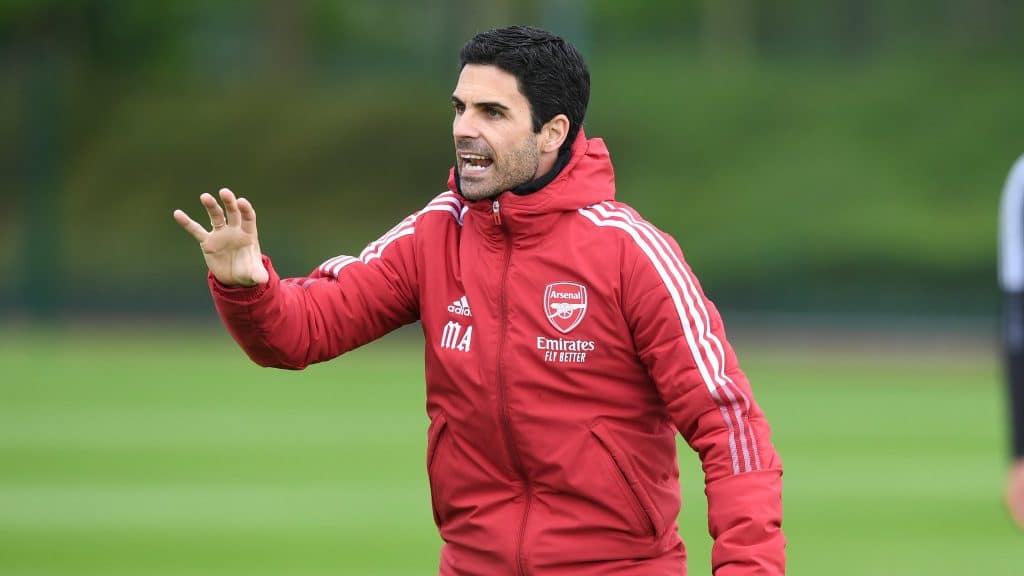 Arsenal manager Mikel Arteta said their focus on Thursday Premier League game against Tottenham is to secure the Champions League ticket.
The Gunners will lock horns with Spurs in a London derby that could determine their quest for a top four.
It's a prospect that excites Mikel Arteta, and speaking to the media ahead of the game, he said: "The message is clear, if we win against them we are in the Champions League next season.
"You don't need any motivation or to tell them anything more than that.
"The opportunity is there, we are going to play and go for it like we always do It's how we have got into this position, and it's how we are going to approach it."
Victory would open up a seven-point gap with two games remaining, while a draw would preserve the current four-point cushion, with just Newcastle away and Everton at home to come.
But there's no doubt that the boss will be sending his team out for all three points on Thursday night.
"It's about excitement and opportunity," he said, "and when you have that in football you have to go and deliver and do it.
"That's the mindset we all have for tomorrow.
"It's not about the pressure, it's about having that inner belief that tomorrow is the day and tomorrow we want to achieve what we have earned.
"When you have the opportunity to achieve one of your objectives in the season, you just cannot wait to play the game because this is a job, and the work you have done throughout the season to try to earn it."