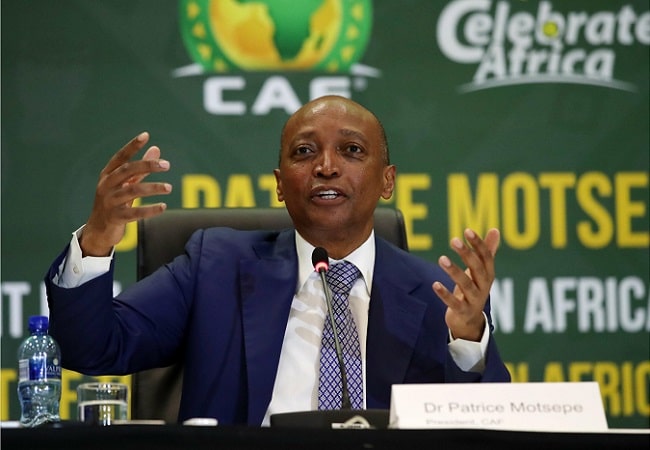 Caf president Dr Patrice Motsepe is attending the 46th UEFA Ordinary Congress in Vienna, Austria. Caf general secretary Veron Mosengo-Omba will join Dr Motsepe.
On Tuesday, the Uefa Executive Committee convened for its latest meeting, building up to the annual meeting of Europe's football parliament. The Uefa Congress is Europe's equivalent of a football parliament. It brings together presidents and general secretaries representing each of Uefa's 55 member associations to make decisions that help shape European football.
Also Read : CAF PRESIDENT TO MEET MEMBER ASSOCIATIONS PRESIDENTS IN QATAR
Participants discuss and vote on decisions, measures and proposals from UEFA and member associations. The one-day meeting is chaired by Aleksander Čeferin, Uefa's President since 2016, who is now in his second term of office.
This is part of Dr. Motsepe's mission to interact with key stakeholders in football and Confederations to build partnerships for the benefit of African and global football.