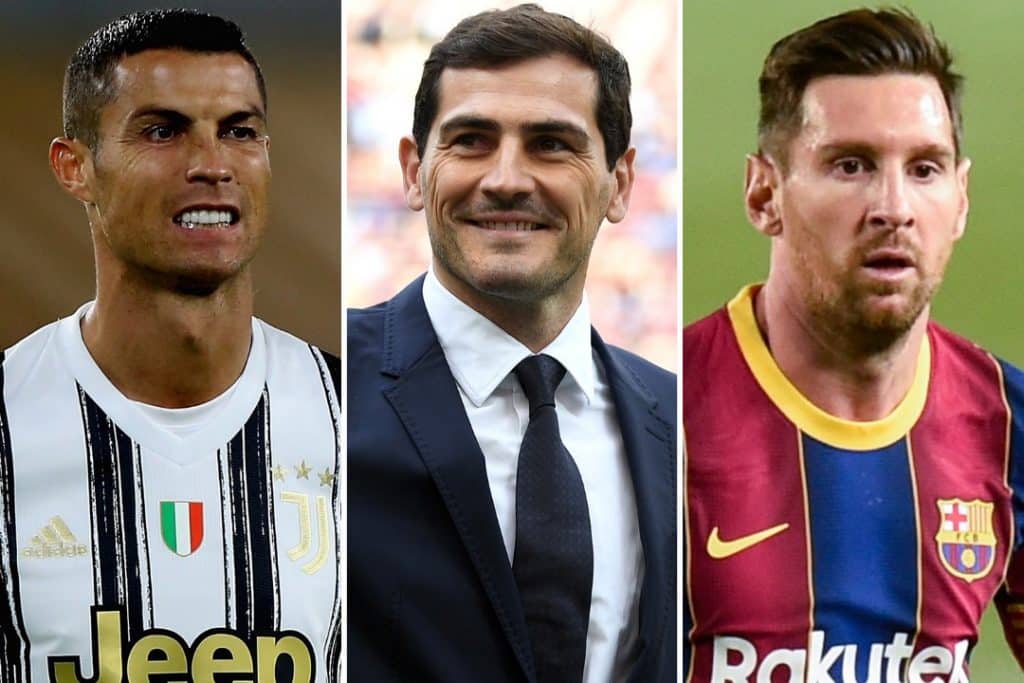 Former Spain and Real Madrid goalkeeper Iker Casillas has revealed his choice between Cristiano Ronaldo and Lionel Messi and explained why he rates the Portuguese as the Greatest of All-time (GOAT).
Despite years passing on, the Messi vs Ronaldo debate shows no sign of end.
The fans continue having stormy discussions about the seven-time and five-time Ballon d'Or winners.
Read more : Ronaldo names Premier League POTM of April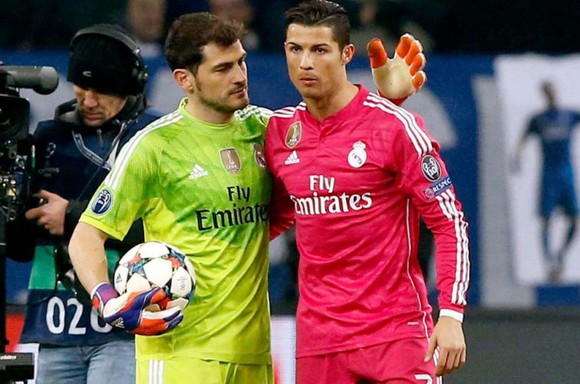 Speaking to ESPN, former Ronaldo teammate Iker Casillas revealed why he thinks the current Manchester United star is better than Messi.
"Cristiano always had a huge desire to be the best, ever since he was a boy and I believe he has achieved that," Casillas said.
"If I have to compare him to Messi, what Cristiano has done is more impressive because we all know the talent Messi has, but Cristiano was determined and worked hard to be the best.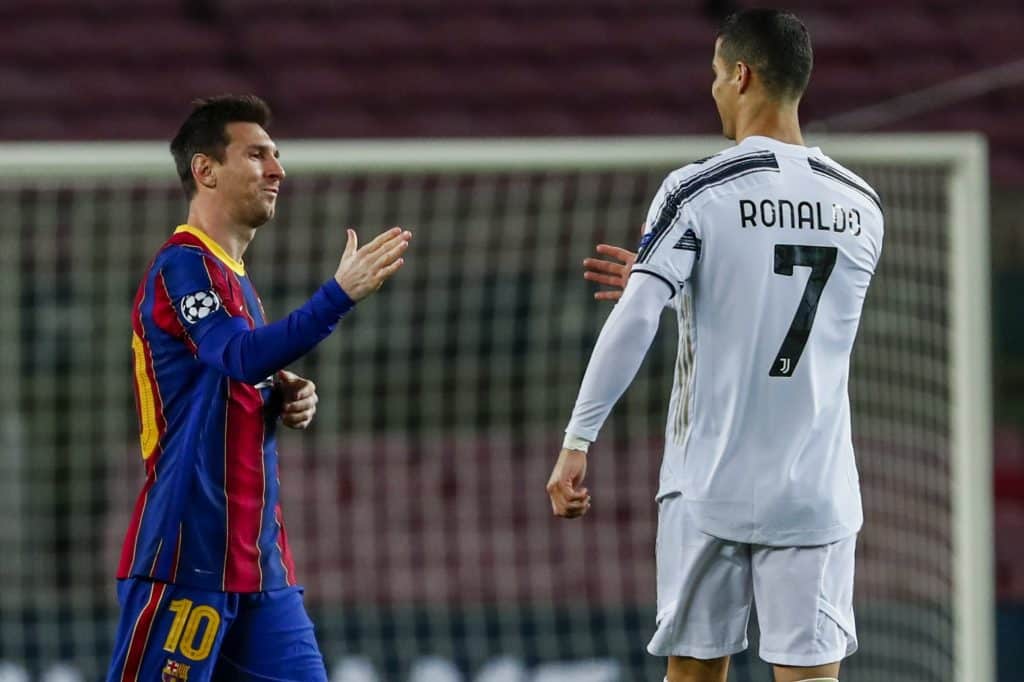 "I feel we have been lucky to have been able to enjoy two phenomenal players.
"For people that don't know Cristiano, he can appear to be cocky and arrogant, but it's totally the opposite."