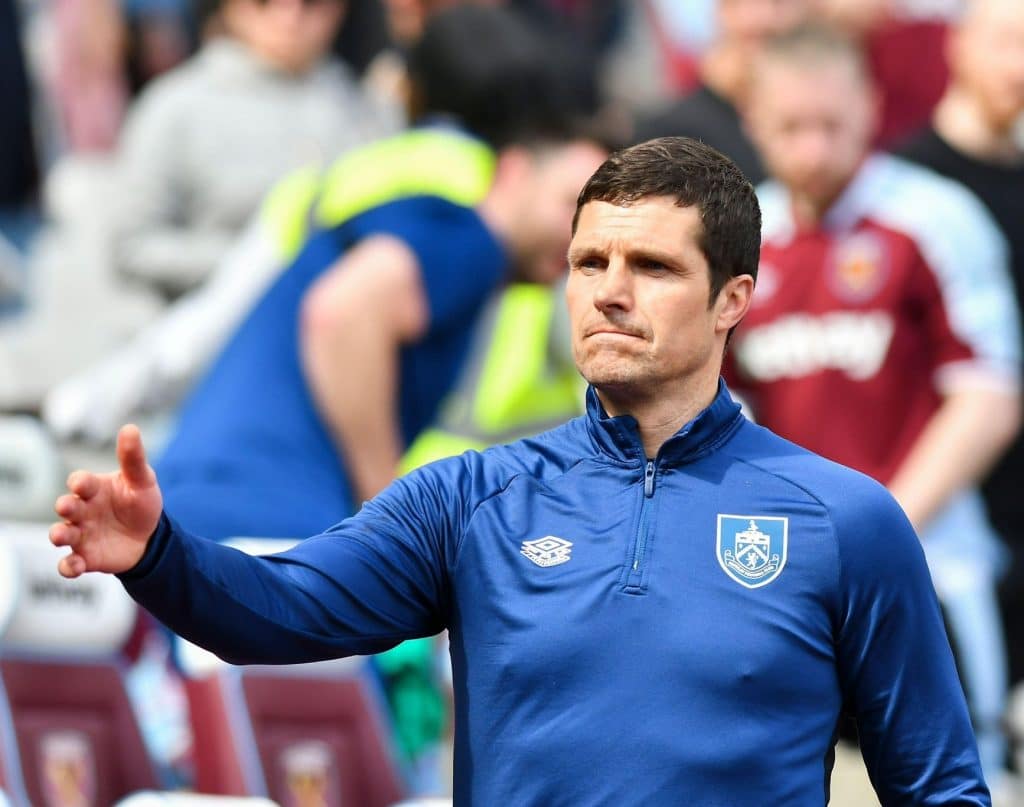 After making history with Burnley, Mike Jackson has been named the Barclays Manager of the Month for April.
The interim head coach became the first Burnley manager to go four games without losing in the Premier League.
He supervised a thrilling comeback win at Watford, a 2-0 win at home against Southampton, a 1-0 success over Wolverhampton Wanderers, and a draw at West Ham United.
Burnley's chances of staying up have been greatly boosted by the April results.
They were 18th and four points from safety when Jackson took over, but the 48-year-old has since lifted them out of the relegation zone with three games remaining.
Jackson, who took over as the club's Under-23 coach, is the first Burnley manager to win the accolade since his predecessor, Sean Dyche, did so in February 2020.
Jackson triumphed against Thomas Frank, Pep Guardiola, and Jurgen Klopp when public votes were merged with expert opinions.