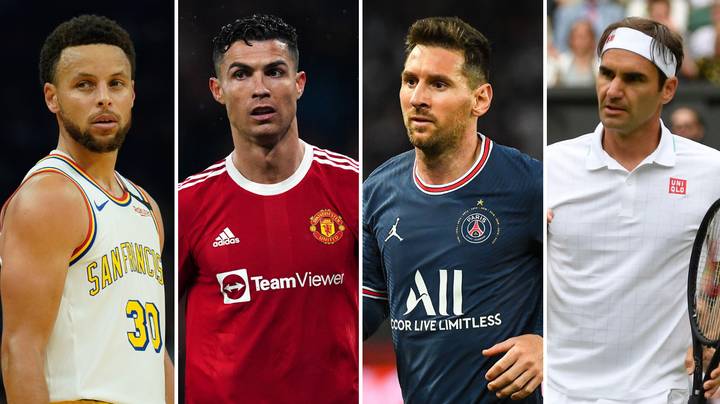 American Business Magazine Forbes has revealed their list of the 10 Highest-paid athletes in 2022 and PSG star Lionel Messi tops it despite his poor performances on the pitch.
The Argentine star's first season with Paris Saint-Germain is a one to forget about quickly as he faced more difficulties than we could have imagined when he was leaving Barcelona.
The seven-time Ballon d'Or winner earns $130m from on-field and off-field pursuits.
Read more : Casillas delivers verdict on GOAT debate and reveals his choice between Messi and Ronaldo
Messi is followed by NBA legend LeBron James who earns $121. million ahead of Cristiano Ronaldo and his $115 million.
Top 10 Highest-Paid Athletes in 2022
10- Giannis Antetokounmpo: $80.9 million
9- Tom Brady: $83.9 million
8- Canelo Alvarez: $90 million
7- Roger Federer: $90.7 million
6- Kevin Durant: $92.1 million
5- Stephen Curry: $92.8 million
4- Neymar: $95 million
3- Cristiano Ronaldo: $115 million
2- LeBron James: $121.2 million
1- Lionel Messi: $130 million