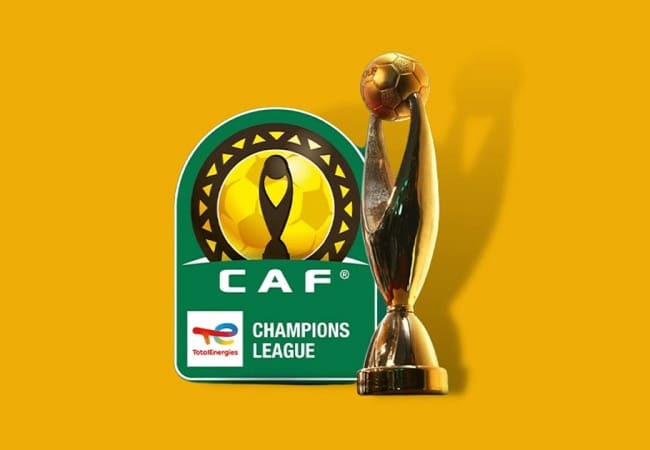 The Confederation of African Football (CAF) appreciates and fully understands the complaints and concerns raised by Al Ahly SC and the Egyptian Football Association (EFA) and is committed to the principles of fairness, justice and equality of all clubs and member associations further to the request by the Egyptian Ministry of Youth and Sports and Ahly SC for a neutral venue of the TotalEnergies CAF Champions Final.
Also Read : CCL FINAL : CAF CALLS ON PARTIES TO RESPECT THE CHOICE OF MOROCCO
Therefore CAF is studying how to adhere to and implement the usual two-legged home and away final rather than a one-leg final in recent years.
Though CAF is bound by the CAF and FIFA rules which do not allow competition rules to be changed once the competition has started, there are currently discussions underway within CAF to revert to the old two-legged home and away final to determine the winner of the TotalEnergies CAF Champions League, rather than the one-leg final.