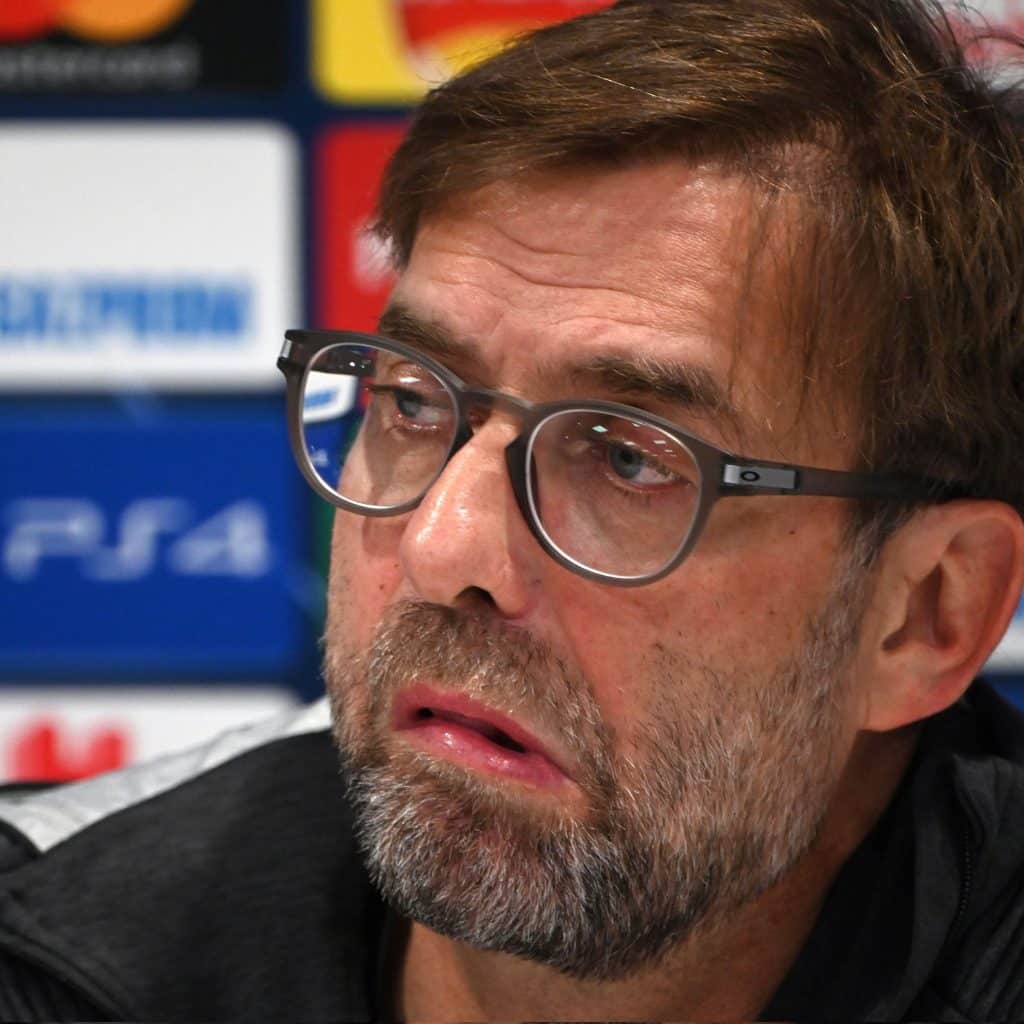 Neither Mohamed Salah nor Virgil van Dijk incurred major injuries in the Emirates FA Cup final, according to Jürgen Klopp.
Salah was taken out in the first half of Chelsea's penalty shootout win at Wembley on Saturday, and Van Dijk had to be replaced before extra time.
During his post-match press conference, Klopp was asked for an update on both players, to which he replied:
"Obviously I spoke to both already after the game, both are really OK.
" All that we know is it's not a big thing, we really came through. 
"But the next game is on Tuesday and that's obviously pretty quick.
"No, I think they both will be fine, but not… maybe… we have training tomorrow morning, then if they tell me 'I'm completely fine' I will be surprised but I will take it and then we have to go from there.
"So we will see."