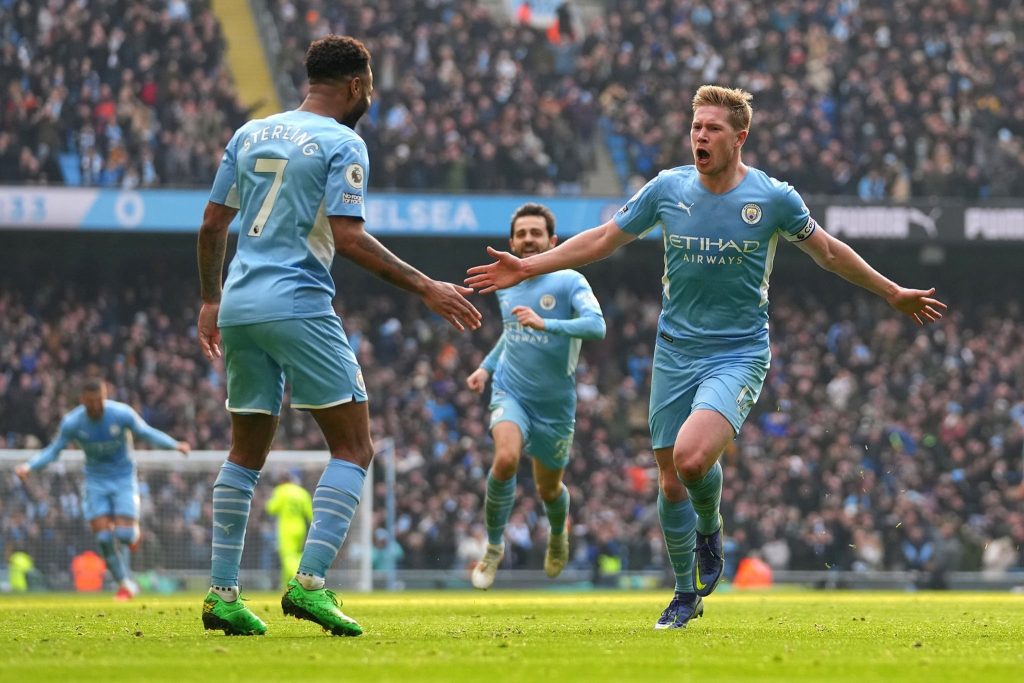 Manchester City came from two goals down to hold West Ham United 2-2 and step closer to the Premier League title retention on Sunday.
City went four points clear with one game remaining against Aston Villa to wind up the season.
Second placed Liverpool must overcome Everton and Wolves.
In a post-match interview, City manager Pep Guardiola praises his side for coming back from two goals down in the first half.
"It was a really good game. I think we played more than decent in the first half. Chances were so difficult to attack them," he said.
"Very pleased to come back against West Ham like we did in this stadium. The transition with Antonio is so difficult to control and in two uncertain balls, it looks like nothing is happening, they put a ball in behind, Bowen gets it really well and finished."
Jack Grealish and Vladimir Coufal's own goals wiped out the Hammers lead achieved courtesy of Jarod Bowen.
City need to beat Villa at all cost in the final match of the season to confirm the title retention.
City thought they had won the game after winning a penalty later in the game but Riyad Mahrez fluffed his effort.