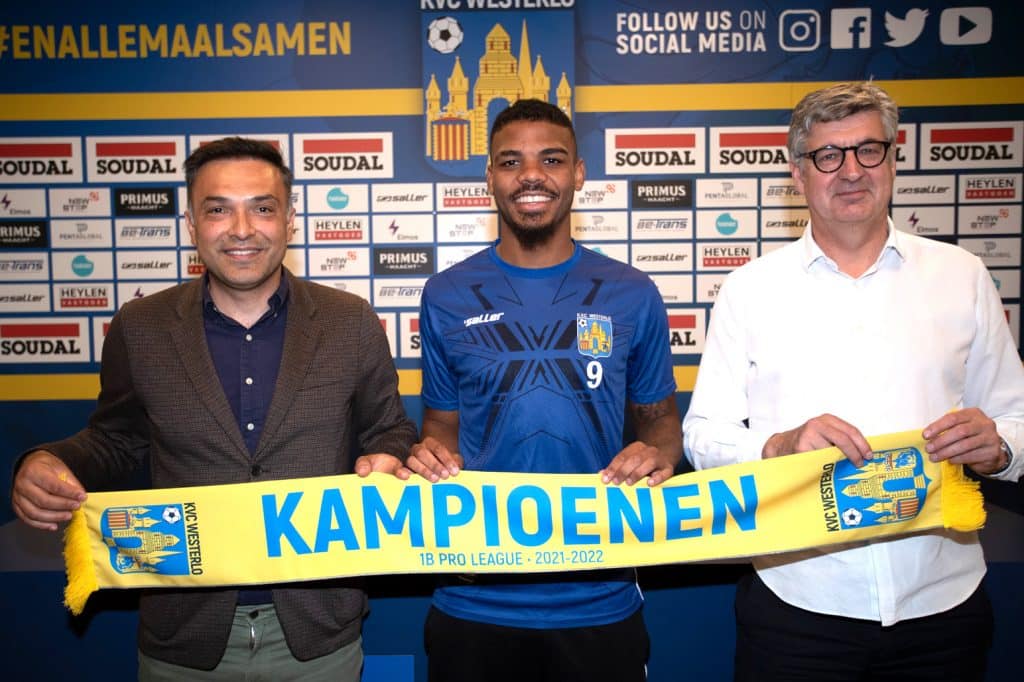 Belgian side Westerlo has said it is excited to tie down South African striker Lyle Foster on a four-year contract.
Westerlo announced the permanent transfer of the Bafana Bafana striker from parent club Vitória Guimarães SC B four days ago.
"We are proud to announce that he has now signed for four seasons with the Kemphanen. The 22-year-old center forward was an important link in the team last season. He managed to score 4 goals and gave 5 assists. Welcome back Lyle!," the club's website reads.
The former Monaco striker played for Westerlo last season while on loan from the Portuguese team. He scored four goals and provided five assists.
The former Orlando Pirates striker played a role in helping Westerlo earn promotion to the top-flight league in Begium from the second tier league.
A few months ago, Foster said it was important for South African players to aim at playing in Europe.
"I definitely hope the appetite is there for them to play in Europe because the gap is so huge between our league and the leagues in Europe," Foster said.
"The competitiveness and the way they are being run in terms of professionalism is different.I hope we can export more players, and I believe that will strengthen the national team when we compete at higher level tournaments and qualifiers."
The 22-year-old Foster rose through the ranks of South Africa under-17, under-20 and under-23 national teams all the way to the senior team.