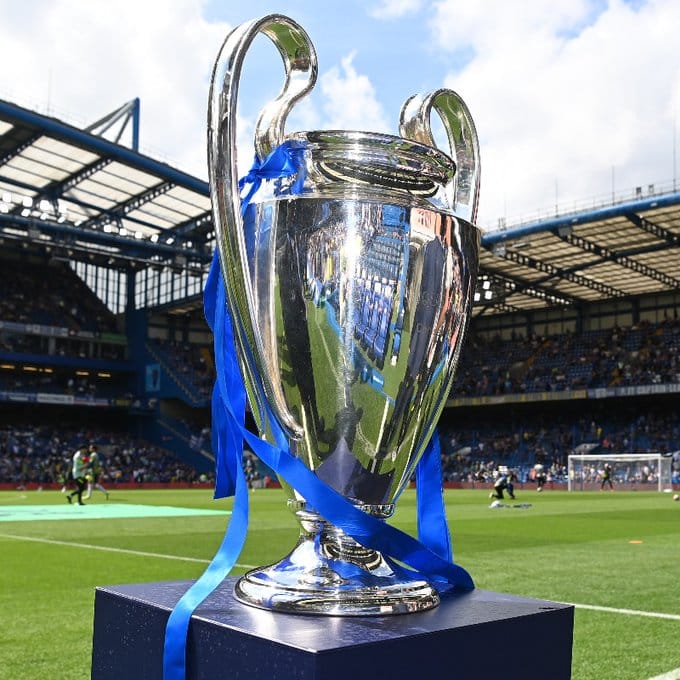 Arsenal's defeat at Newcastle has guaranteed Chelsea a spot in next season's Champions League.
The Gunners realistically had to win at St James' Park to keep the Blues in the top-four race, but they succumbed 2-0.
The Blues are four points ahead of them and they only have one game left.
Chelsea have two matches remaining and with their superior goal difference, a point is realistically all they need to guarantee third.
Tottenham need a point at Norwich to finish above Arsenal, who host Everton in the last day of the 2021/2022 Premier League.