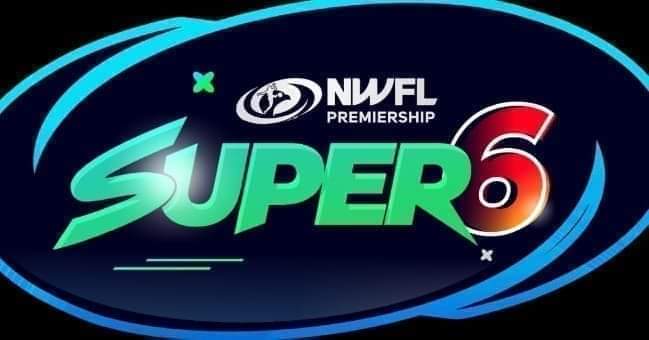 It was another pulsating encounter
In the NWFL Premiership Super 6, Tulca Energy, 2022 as Delta Queens FC took on Host Edo Queens FC in the third match, of the Match day 1 actions.
Delta Queens kicked off defending solidly with Fehitola Mabokanje neatly clearing off an attack from former Delta Queens Player Chioma Olise and efforts by host Edo Queens to unsettle home side Delta Queens proved abortive as the Pearls kept their own with a very tactical defence.
Delta Queens then settled into the game with several attempts on her host, and won her first free kick in the 10th Minute when Edo Queens Captain Onyebuchi Goodness brought down Effiong Ekpeyong in the middle of the pack.
The first half which continued under a heavy down pour saw Delta Queens intensify her attacks, failing however to convert some clear cut chance to wreak havoc as Chinaza Agoh and Effiong remained a turn on Edo Queens defence to keep the game Goalless going into the second half.
At the Samuel Ogbemudia Stadium, resumption of play was delayed in the second half, following the after effects of a water logged pitch after the rain.
Delta Queens observed their side of the field was more flooded with the ball not bouncing as against their opponent's end.
This not withstanding, the game resumed, and Delta Queens in an effort to get a much needed win, made couple of changes that saw Mercy Omokwo, Peace Abbey and Folasade Ijamilusi coming in, and in the 63″ of play, Oshobukola Omowunmi of Edo Queens receives the first and only yellow card in the encounter after hindering Mercy Omokwo goal bound move.
All efforts to take the lead proved abortive for both sides however as they shared the spoils with a goalless draw.
Delta Queens will on Tuesday May 17th face defending Champions Rivers Angels in Match day Two, 4pm