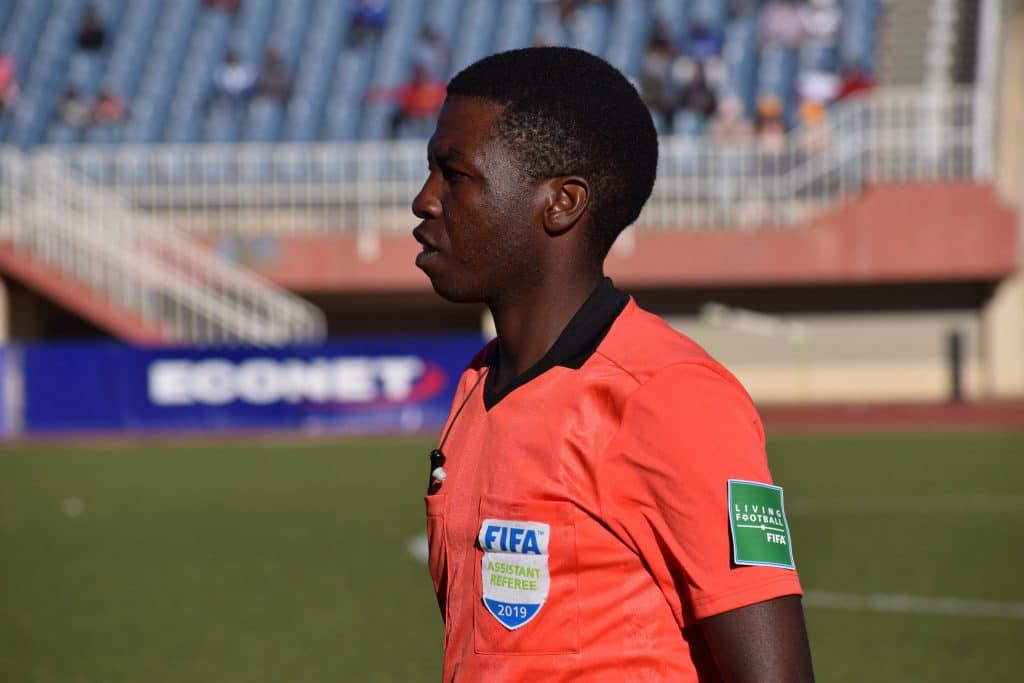 Lesotho Football Association (LeFA) president Salemane Phafane has saluted the country's Fifa assistant referee Souru Phats'oane for earning selection to the 2022 Qatar World Cup officiating panel.
In a statement, Phafane said Souru has raised the bar for his career and indeed the Southern African country.
"We are more than proud as the Lesotho Football Association that one of us in Mr. Phats'oane, will be making history when he officiates at the World Cup in Qatar, becoming the first ever Mosotho to do so," the LeFA boss told the association's media.
"He has set the bar very high for his colleagues, but overall, we are happy that our referees department continues to grow from strength as they continue to get appointments for different competitions in the continent and beyond."
The Lesotho referee is among 69 assistants who have made the list which Fifa released on Wednesday.
The list includes six female referees also drawn from African countries such as Rwanda.
Phats'oane also became the first referee to officiate at the Africa Cup of Nations finals, the CAF Super Cup and the CAF Confederations Cup.
LeFA says the referee also officiated at the FIFA tournaments such as the 2019 Under-17 World Cup in Brazil.