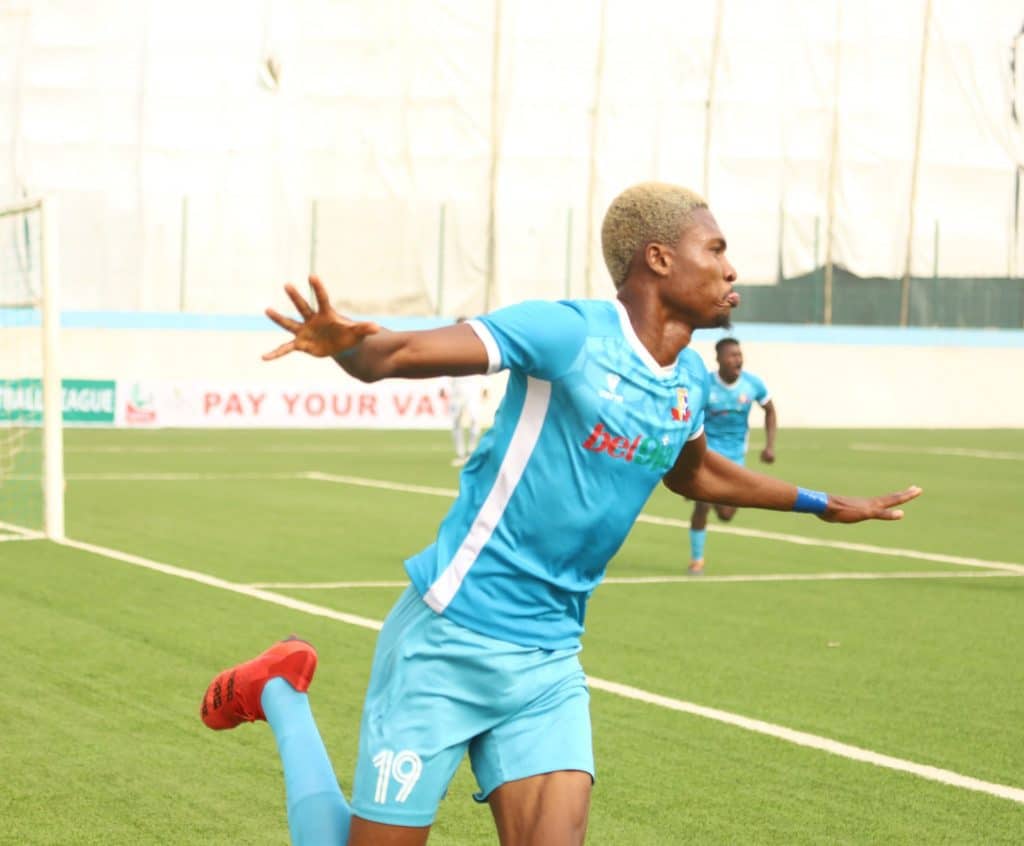 Nigeria Professional Football League(NPFL) club Remo Stars have reacted to a memo issued to them by the League Management Company(LMC) canceling the registration of their player Andy Okpe.
Okpe was indicted alongside, Isah Ali for their involvement in an ongoing match fixing scandal in the Ghana Premier League.
LMC had on Friday written to Remo Stars that the registration of Okpe has been cancelled pending when he is fully cleared of the charges leveled against him.
However, Remo Stars in their response said the followed Al due protocols in the registration of the player.
The letter signed by management of the club read;
"Following the League Management Company's sanction on our players Isah Ali and Andy Okpe, Remo Stars would like to
affirm that all due protocols were followed in the registrations of both players.
"We are currently working to provide the LMC with all necessary documents to demonstrate that we maintained due process in the completion of their registration.
"We are cooperating fully with all relevant authorities in order to ensure the current situation may be cleared as quickly as
possible, and we are positive they will return to the league as soon as possible."