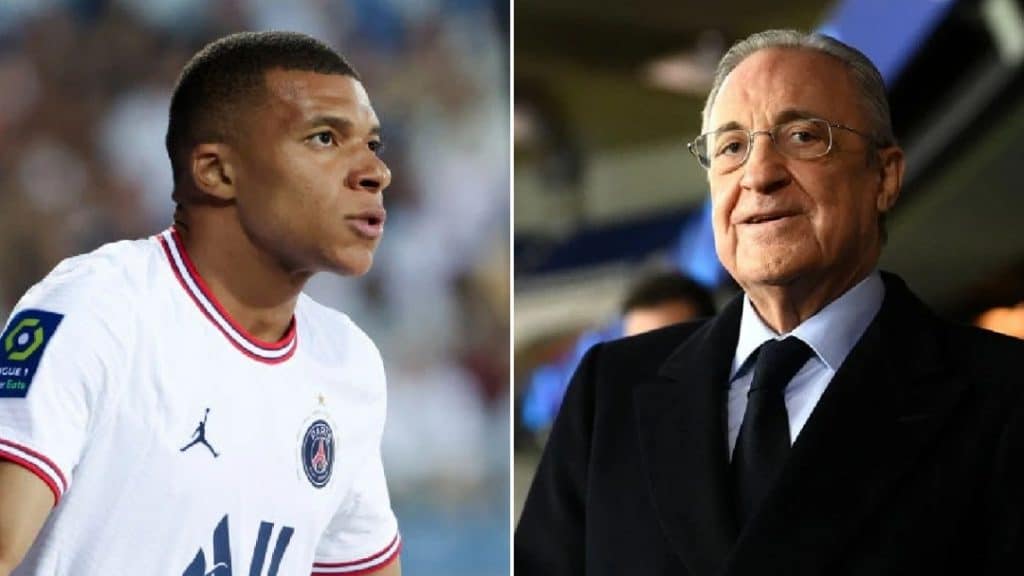 While we believe the Kylian Mbappe saga has ended on Saturday with his contract extension with PSG, a shocking report claims the French star received a signing bonus from Real Madrid in December and have to give it back now.
After several months of speculations and rumors, Mbappe has decided to stay at Paris Saint-Germain where he renewed he signed a new contract that links him until June 2025 to the French club.
However, many are disappointed with the 2018 World Champion as they were waiting for him to join Real Madrid, a club he always dreamt of since his childhood.
Even if Mbappe himself said during a press conference on Monday in Paris that he had no agreement with Real, Spanish journalist Tomas Gonzalez-Martin made a contrary revelation to Bernabéu Digital.
Read more : Fede Valverde hits back at Mohamed Salah ahead of UCL final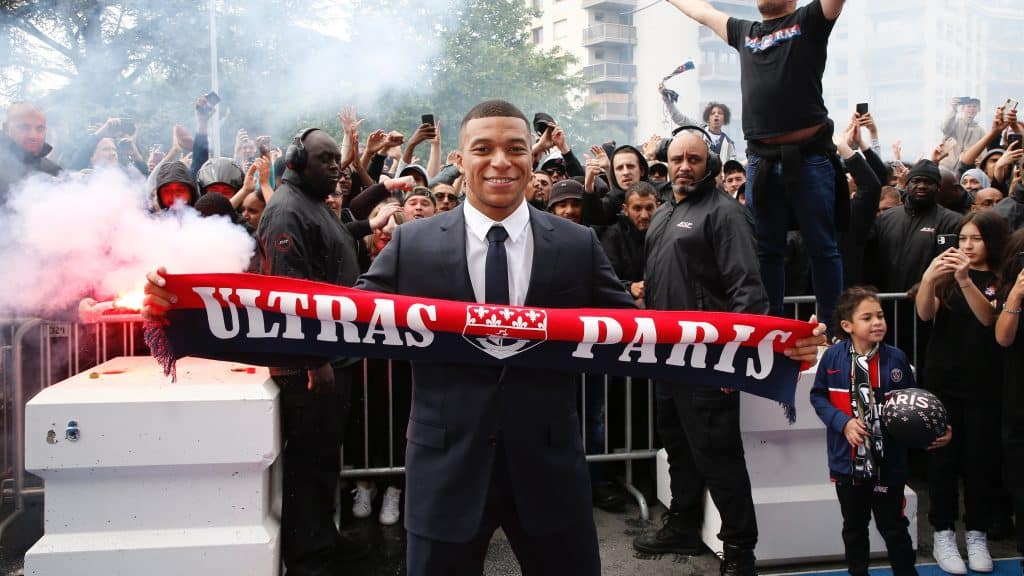 He said : "I was not surprised by what happened this week. If you asked me 15 days ago I would have said yes because he(Mbappe) had more or less agreed with Real Madrid."
"He had received an advance of 40 million of the signing on premium in December. Everything was signed in a pre-agreement since last year when he was going to make the transfer."
"Mbappe has been given almost 300 million renewal bonus and about 90 million net salary per year. In the end, he gave in for the money, which shows that he is not looking for sporting success and that he has betrayed Real Madrid."
As he did not sign for Real Madrid, Mbappe is now expected to give back the amount to the recent La Liga champions.