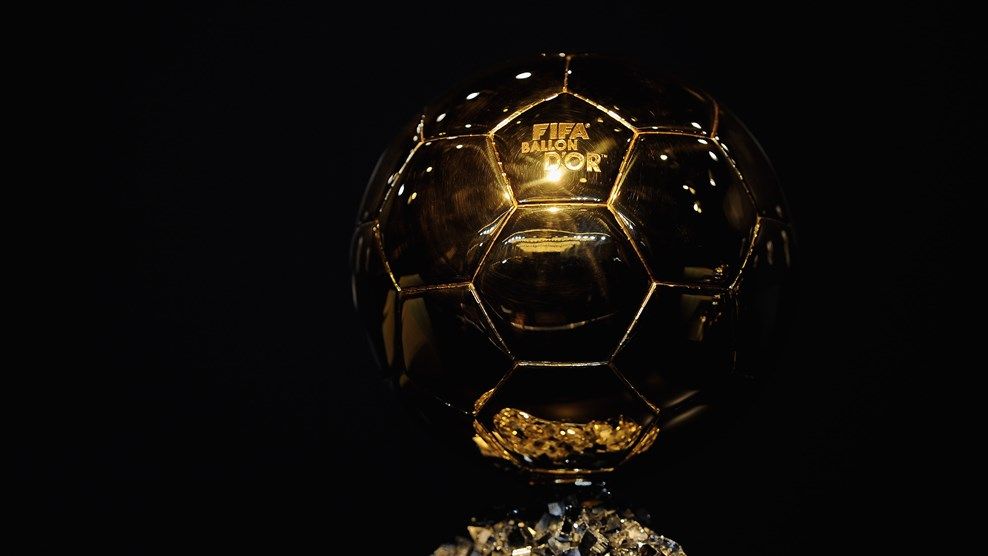 French Magazine France Football have announced the date of Ballon d'Or 2022 ceremony as several players battle to replace Lionel Messi in the track record.
The season is over everywhere in the Top 5 European leagues and we can make a more objective approach to the favourites who can win the Award this year.
If some say Karim Benzema is going to clinch it for the first time in his career, others believe Sadio Mane has a chance to grab the highly-coveted prize.
Read more : Bayern Munich signs Barcelona target on a four-year deal
Mohamed Salah has been named as well and very often among the favourites' list as Bayern Munihc's goal mahcine Robert Lewandowski.
On Monday afternoon, France Football insisted that the Ballon d'Or will be now awarded on the basis of a regular season. That is from August to July.
Furthermore, FF announced that the 30-man nominees shortlist will be known on August 12 while the great ceremony will come later on 17th October.
Who according to you is going to win this year's Ballon d'Or?