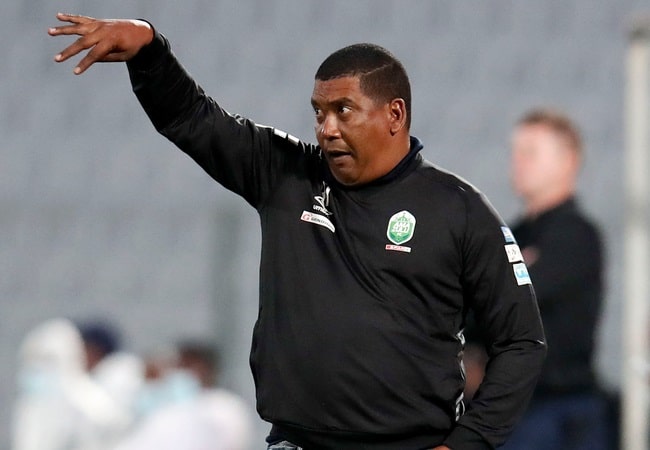 AmaZulu FC officially finished season with a 2-1 loss in a derby against Golden Arrows on Tuesday. And the Durban-based club have started the preparation of the 2022/23 campaign as they confirmed the club's new head coach. 
Brandon Truter was acting as their interim coach since parting ways with Benni McCarthy in March.
Also Read : AMAZULU FC CONFIRMED APPOINTMENT OF BRANDON TRUTER AFTER SACKING MCCARTHY
After guiding the Durban-based outfit to three wins, three draws and just one loss in seven matches, Truter has been handed the role of leading the team on a permanent basis going into the new season.
AmaZulu's community relations officer, Phumlani Dube, confirmed to the media that the Cape Town-born mentor is now officially the team's head coach.
"I can confirm that Brandon Truter has officially been appointed as the head coach of AmaZulu FC." Confirmed Dube.
"It should be remembered that Truter was first seen at Usuthu in the last few months after the club cut ties with Benni McCarthy who was the previous head coach. Truter has done well since taking over. And that is what has made the club to decide that he is the suitable man for the job. He is the guy that we are going with into the new season that is scheduled to start in August. The contract has been finalised although I wouldn't divulge the details of it or how long it is. But I can confirm that Truter is the head coach of AmaZulu." He added.